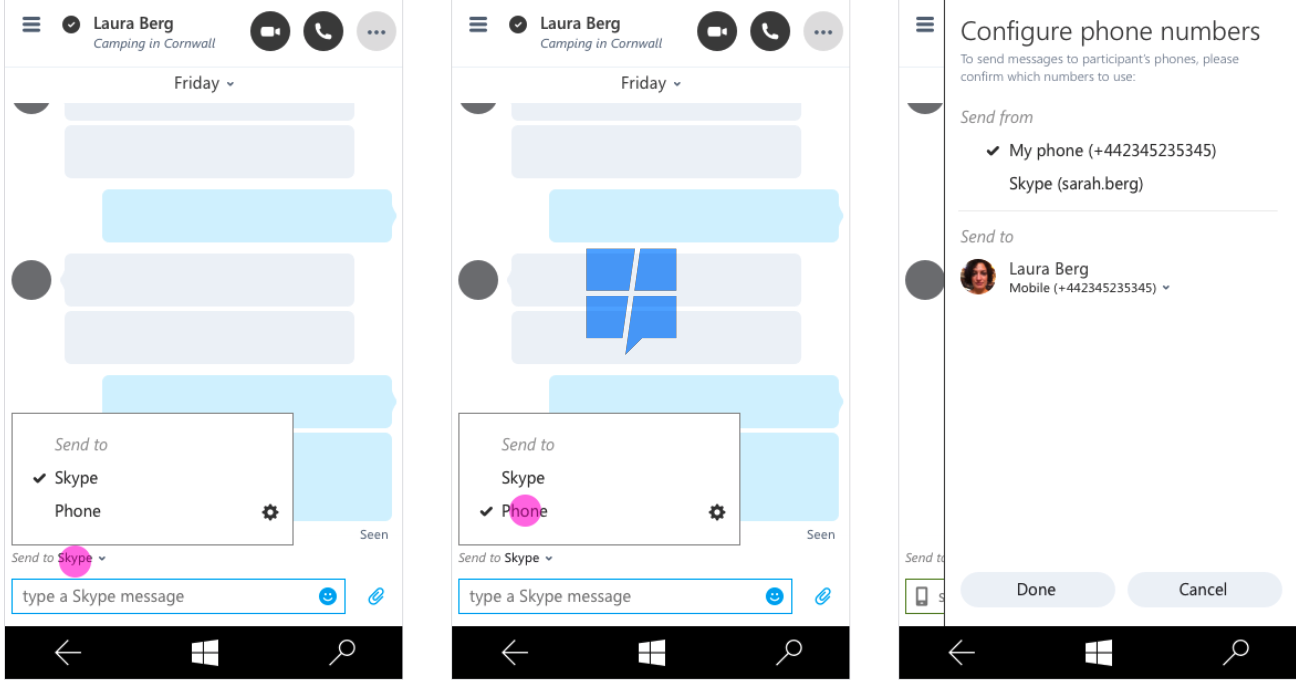 Recently, Microsoft announced that the company will not be releasing Messaging Everywhere for the Windows 10 Anniversary Update. Instead, the company will integrate it into the Skype UWP app for Windows 10. Following the announcement, a lot of Windows 10 fans weren't happy. Now, it seems like Microsoft will be able to deliver SMS syncing in Skype UWP pretty soon. We got our hands-on some internal concepts for SMS syncing in the Skype UWP, which show off how Messaging Everywhere will (kind of) look in Skype UWP. As you can see from the screenshots above and below, the SMS syncing integration in Skype UWP is very similar to the implementation from the Messaging + Skype app.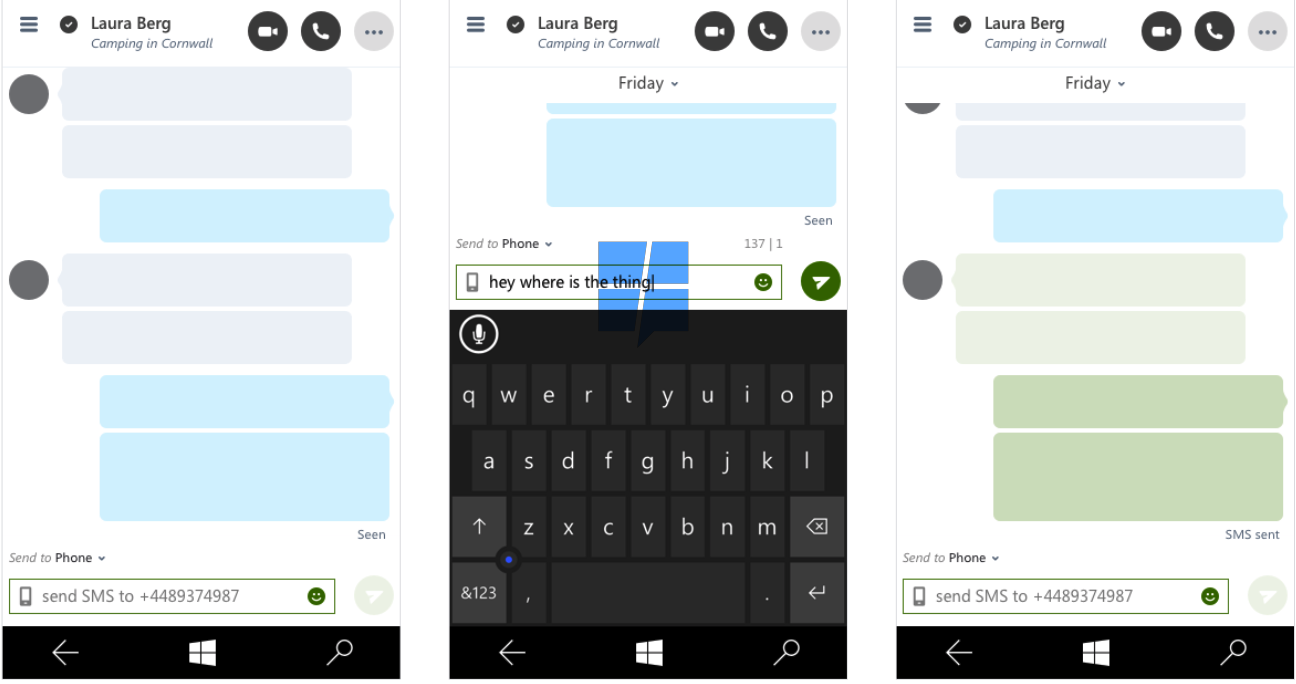 As shown in the above screenshot, Skype UWP will have a dropdown menu near the reply box, where you will be able to switch between Skype and Phone — just like the previous Messaging + Skype app. In addition to this, you will also be able to set the Skype UWP app as the Default SMS app on your Windows 10 Mobile device. The app will also let you switch between SIMs if you multiple SIMs, and send a message to multiple recipients as well.
Gallery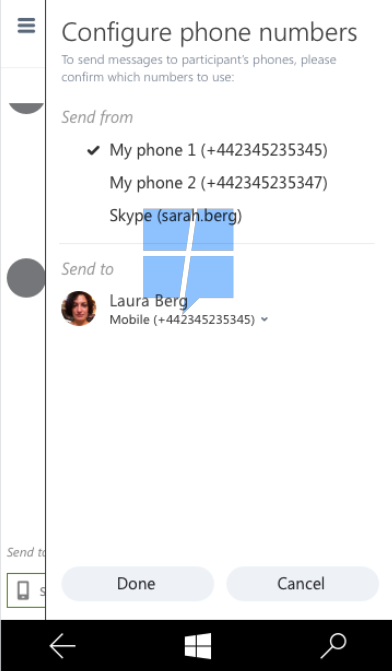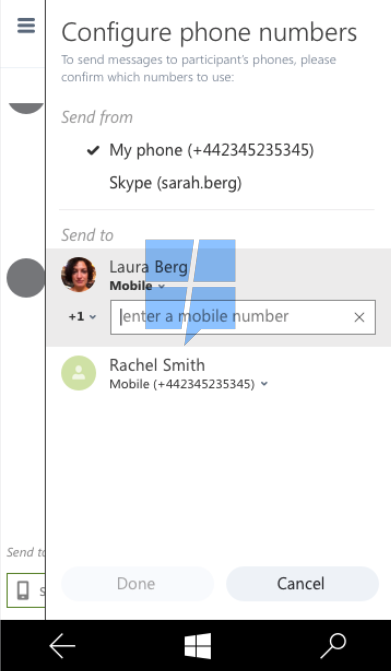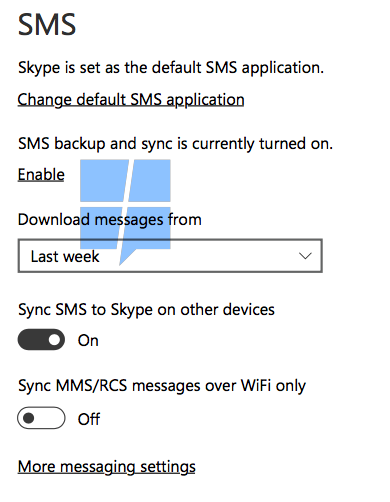 Microsoft is expected to roll out the new SMS syncing in the Skype UWP app in the near-future, and Insiders will probably get it within the next few months. Microsoft will most likely release SMS syncing as an app update for the Skype UWP app to Windows 10 Anniversary Update users, but it isn't yet known if the company plans to keep this for Redstone 2 — which is expected to arrive in 2017 to the public.
Keep in mind that these are just internal concepts of how Microsoft wants to implement in SMS syncing in Skype UWP, and the "real" feature will probably look slightly different than the above screenshots. Nevertheless, tell us what you think of SMS syncing on Skype UWP in the comment section below.