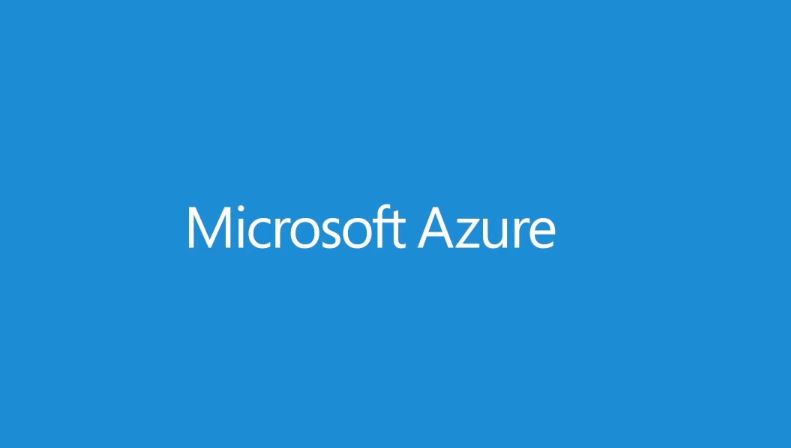 Azure administrators can download the billing invoice and daily usage from the Azure Account Center. Yesterday, Microsoft announced a new feature that will allow Azure admins to get Azure invoices directly in their email every month attached to their monthly billing email. They can also configure additional recipients for this email. This will allow admins to send the bills directly to accounts receivable department.
How to set up?
Select your subscription from the subscriptions blade. You have to opt-in for each subscription you own. Click Send my invoice, you may not see this if you are not the account admin. Then opt in.
Once you've accepted the agreement you can configure additional recipients.
You can also access this blade from the billing history blade, or a deep link in your monthly statement notification email.
Learn more about it here.