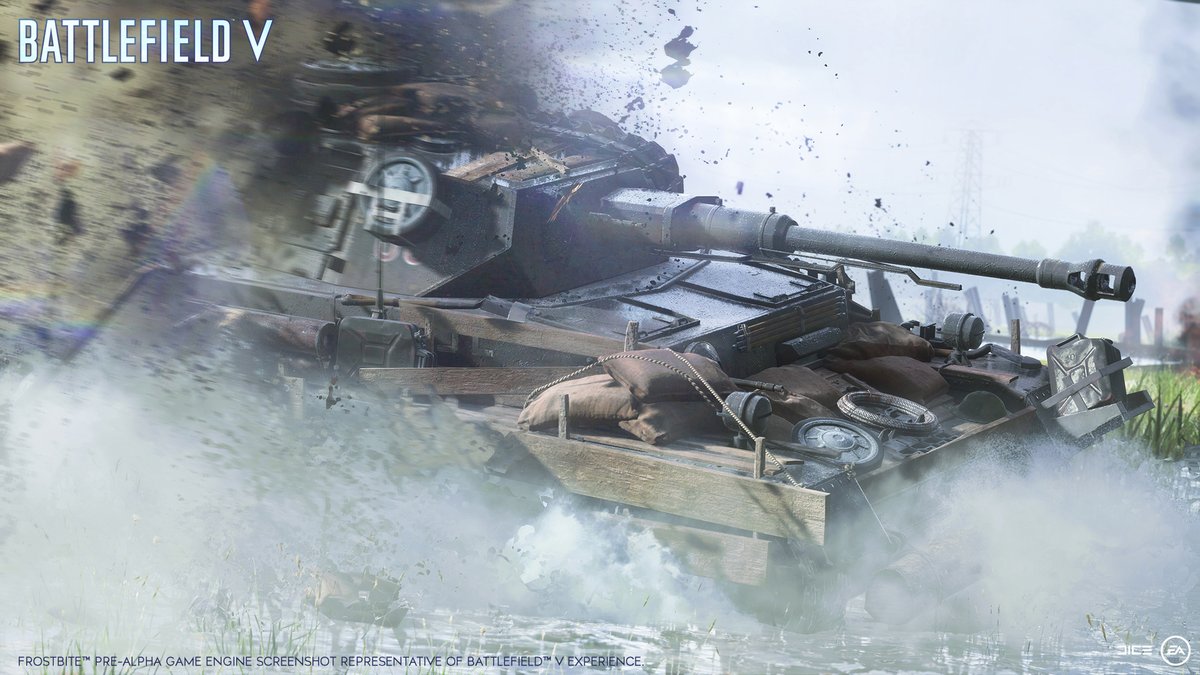 Gamescom 2018 is quickly approaching in Cologne, Germany and companies have already started getting a jump on the hype train. To get players ready for WWII once again, DICE has released a new Battlefield V trailer showcasing the devastation of Rotterdam.
Like Battlefield 1, Battlefield V will contain single-player war stories that focus on "key moments" throughout the war, spanning the entire world. And of course Battlefield wouldn't be Battlefield without its popular multiplayer, so the studio is adding two new modes in addition to traditional modes already seen in previous games. A battle royale mode will also make its way to Battlefield V sometime after launch.
In a bit of a welcome surprise, Battlefield V won't contain a Premium Pass so that players can experience everything together and won't be gated out of certain content.
Battlefield V is set to launch on October 19, 2018 for Xbox One, PlayStation 4, and PC. You can pre-order it from the Microsoft Store for $59.99.