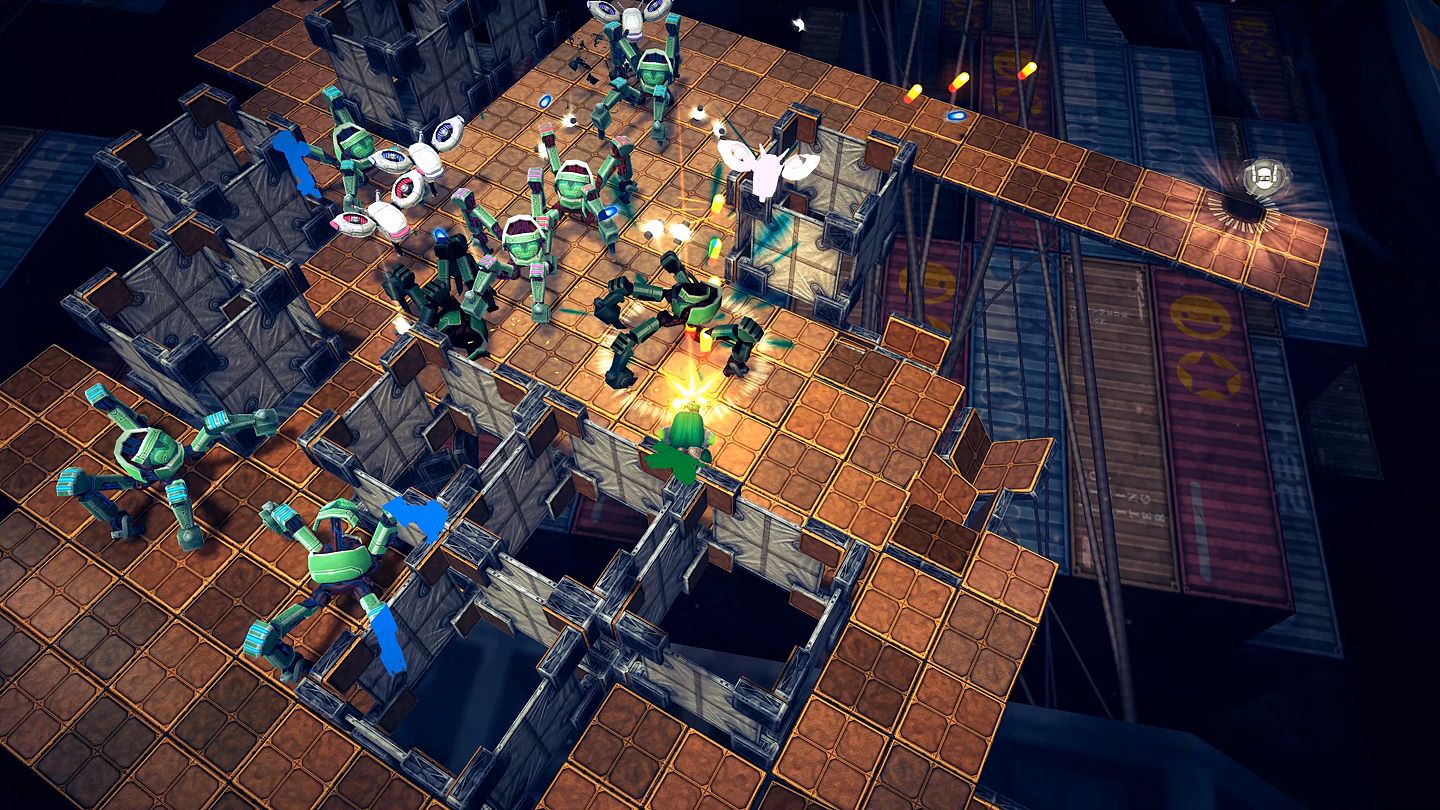 Xbox Live Gold members can now download Assault Android Cactus and Virtua Fighter 5 Final Showdown for free through the Games with Gold program. Each month four games are discounted across Xbox One and Xbox 360 and July begins with a set of games that many may find disappointing. You can download Assault Android Cactus on Xbox One while Virtua Fighter 5 Final Showdown can be downloaded for the Xbox 360, though it can still be played on an Xbox One because it is backward compatible.
It's not the AAA blockbuster that we hope for every month, but Assault Android Cactus is enjoyable in its own right. This twin stick shoot 'em up lets players control an android cactus and fight against robots aboard a space freighter. Virtua Fighter 5 Final Showdown, the more well known title of the two, is an arcade fighting game in SEGA's classic Virtua Fighter series.
Assault Android Cactus is available for free the entire month until July 31 on Xbox One. Virtua Fighter 5 Final Showdown, on the other hand, will only be free until July 15.
If you have a Gold membership, be sure to check out these games. You can't go wrong when they're free. And you might discover a game you like that you would have otherwise passed on.