Is Copilot the best AI companion out there? Help us find out by answering a couple of quick questions!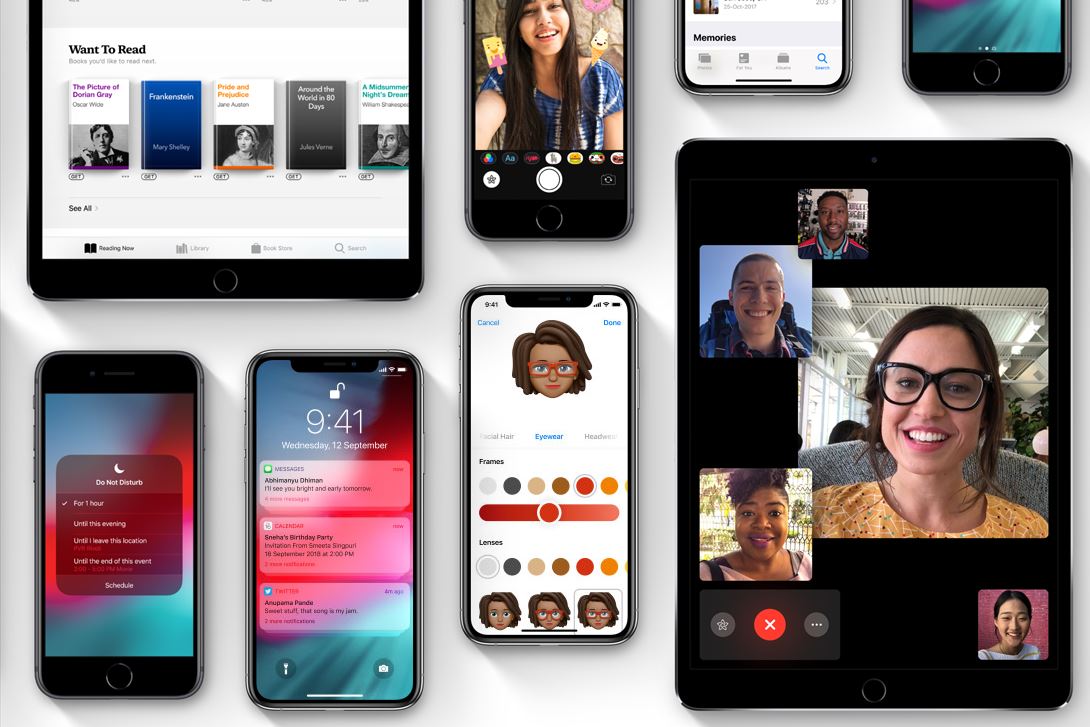 Apple's iOS 13 update is finally adding a much-requested feature.
First introduced into Apple' ecosystem with macOS Mojave, Bloomberg reports that Apple's iOS 13 is taking design cues from its bigger cousin and will also incorporate its own dark theme. This system-wide dark theme will switch both stock apps and app store apps which plug into Apple's theming APIs.
Apple isn't the first operating system to bring a dark theme, far from it. Microsoft's Windows phone had this at launch, and Google has slowly but surely been plenty it into Android while other Android OEMs have been building one form or the other of a dark theme into their operating system.
iOS 13 will also add new features to the iPad specifically. The home page will be different, apps will have tabbed support for improved multitasking and the file manager will be revamped.
Many of these features were meant to be incorporated into iOS 12, but a focus on increased quality meant that these new changes had to be pushed back,
Apple is expected to reveal iOS 13 in June at WWDC later this year.
Source: Bloomberg