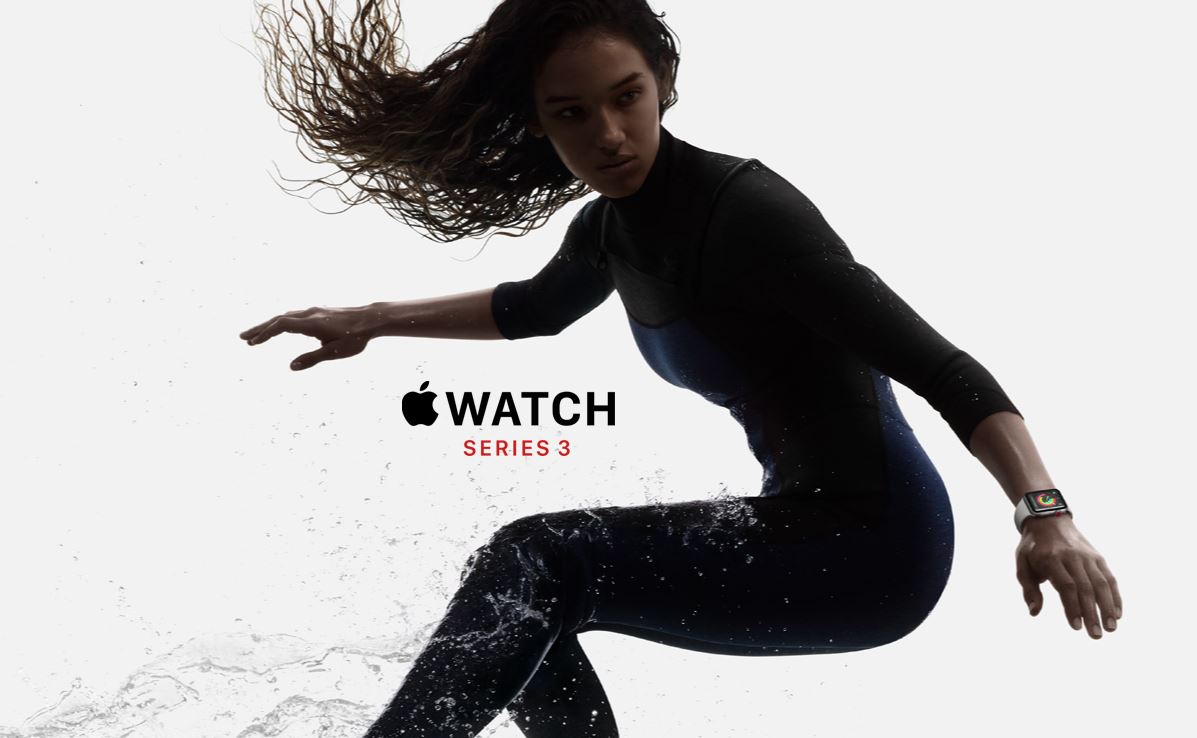 Apple is working on a whole new portfolio of devices this year, ranging from updated iPhones and iPads to a new Apple Watch. While we've heard much about the former set of devices, this week Bloomberg's Mark Gurman revealed more information about the Apple Watch Series 5 (presumably.)
This new Apple Watch is said to be gaining access to a new sleep monitor feature. This feature would track a users sleeping pattern, similarly to the way the Fitbit does it, and generate a graph for said user to be able to monitor and make adjustments to their sleep patterns,
While Apple's Health app currently offers sleep tracking, it's often more manual — drawing from the alarm clock — and less elegant than those offered by wearables with built-in sleep tracking features. I'm not naming names but Fitbit.
Apple is planning to release this feature to the Watch next year, 202 The firm is also rumoured to be testing an improved 3D iPhone camera for then as well.
Source: Bloomberg