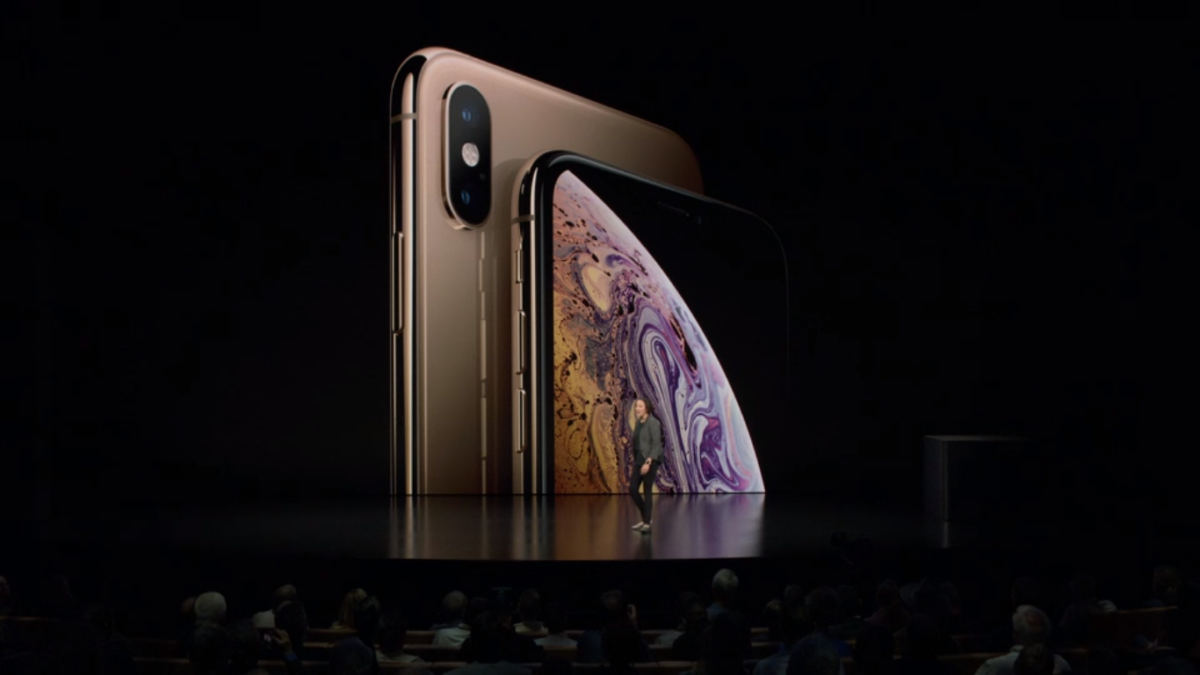 It's the end of January 2019, and we're already learning more details about Apple's 2020 iPhones.
As per a new report from Bloomberg, Apple's iPhones are going to feature a powerful 3-D camera from next year, designed to let the iPhone scan up to about 15 feet from the device to create 3-dimensional reconstructions of the captured environment.
The new camera's primary goal appears to be better augmented reality, while it would also as a side-effect improve bokeh capture on the iPhone.
According to Bloomberg, this new camera technology won't be available in 2019. While originally slated for this year, Apple will continue working on it for release in 2020 (possibly with the upgraded iPad Pro) and instead has different plans for its 2019 lineup.
A Wall Street Journal report earlier this year revealed that Apple planned on implementing triple cameras on its XS Max successor and dual lens cameras on its other smartphones.
Bloomberg adds that Apple might also add a USB-C port to its new iPhones in lieu of Apple's proprietary lightning, bringing it in line with the Macbook and literally every other smartphone worth its salt.
Apple is expected to launch its 2019 smartphones this fall. As always, leaks are expected to trickle out before then until the event has few new surprises to show us.
Source: Bloomberg