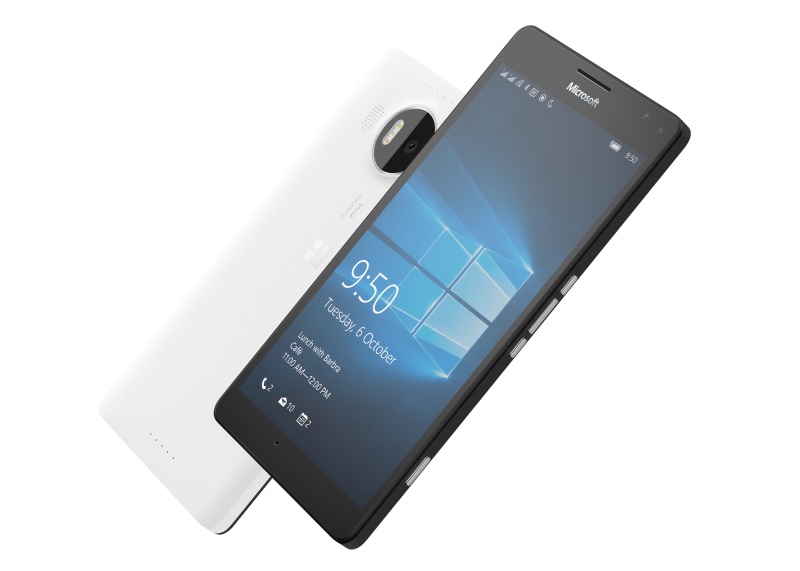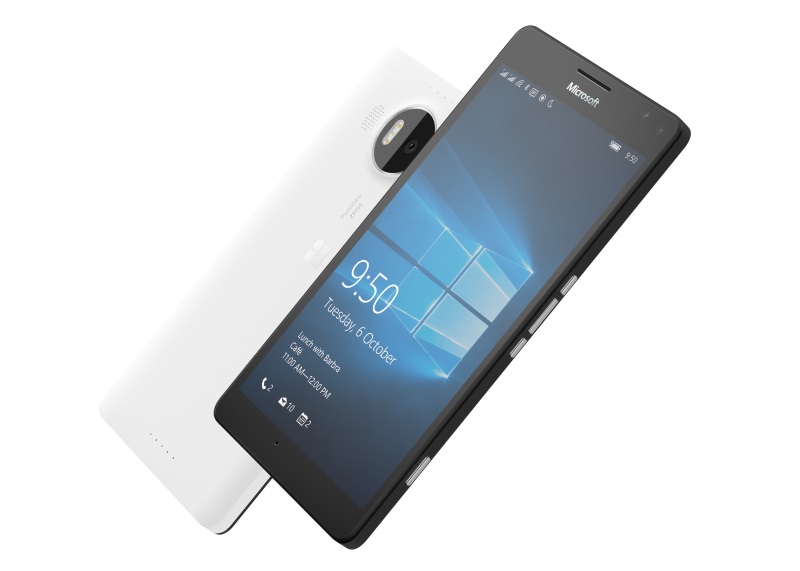 Microsoft may have said that there was nothing to see here regarding reports of the Lumia 950 XL being pulled of shelves because of bugginess, but that doesn't appear to be the case
.
Amazon UK has now also (as Amazon Germany did temporarily) pulled its Lumia units off the shelf because of reports that the device may be faulty or not as described. Similarly, Carphone Warehouse was said to have pulled its 950 XL devices because of issues with the software, but Microsoft did not confirm any hardware issues, merely stating that this was due to massive demand.
The Lumia 950 XL is a promising Windows 10 Mobile device with a lot of power behind it, yet more and more reports of bugs are making this clear that Microsoft should have put more work into this device before releasing it.
We've reached out to Microsoft and Amazon for comment and will update this article if necessary.
Update: France has also hit the pause button on sales for the white 950 XL.