Is Copilot the best AI companion out there? Help us find out by answering a couple of quick questions!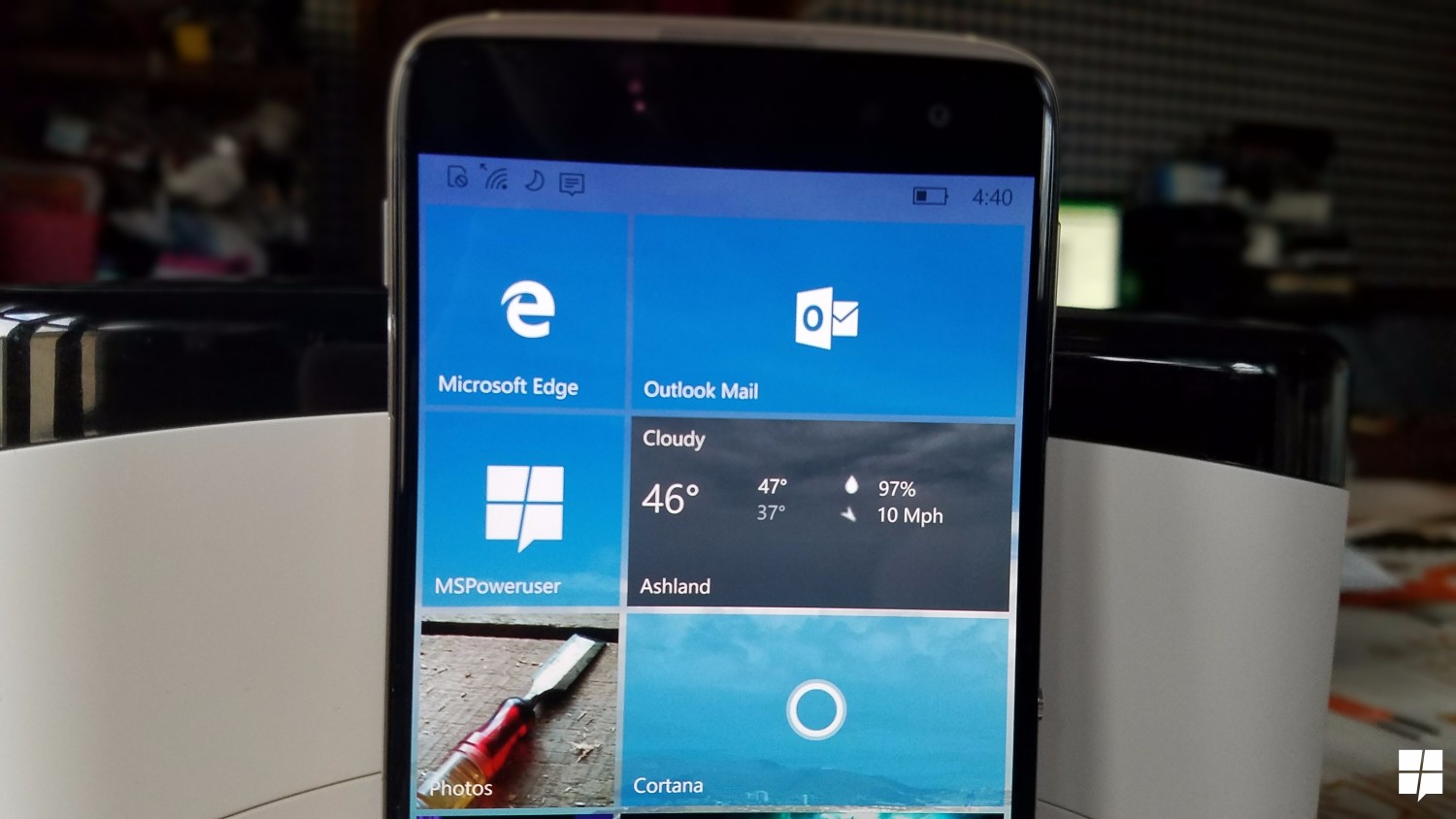 After an initial debut last November on T-Mobile in the US, and the Alcatel's Idol 4S with Windows 10 becoming available unlocked and unbranded in the USA and Canada, it now appears the next stop may be Europe.
Alcatel promised in December last year to bring the Idol 4S over to France. Now Slovakian site windowscentrum.sk reports that Alcatel Support has said a device customised for the region will be arriving there in the second quarter of 2017.
They said:
"Hello, Martin, if you want Windows version, it will be good to wait we just solve the possibility of sales in the Czech Republic and Slovakia. E.g. US phone is already available in the Windows Store, but this version is not recommended because it does not offer European 3G and LTE (4G) bandwidth. We will be  smarter during February. If it will be selling,  it will be up during the second quarter. Thank you for your patience"
The Alcatel Idol 4S is one of the best Windows phones you can buy right now in terms of hardware.  It features a full HD 5.5 inch AMOLED screen, a Snapdragon 820 series processor, a speedy rear mounted finger print sensor, and support for virtual reality. Oddly enough, it does not possess NFC wich restricts North American Windows buyers from making use of Microsoft's Tap to Pay Wallet. The Alcatel IDOL 4S VR Goggles are included as part of the in-box bundle with every IDOL 4S with Windows 10 smartphone, and the Snapdragon 820 processor works to deliver a great mobile virtual reality experience.
For more information on the Alcatel Idol 4S with Windows 10, read our full review of the device right here. And if you are interested in buying the device, you can get it for $470 from Microsoft US here.