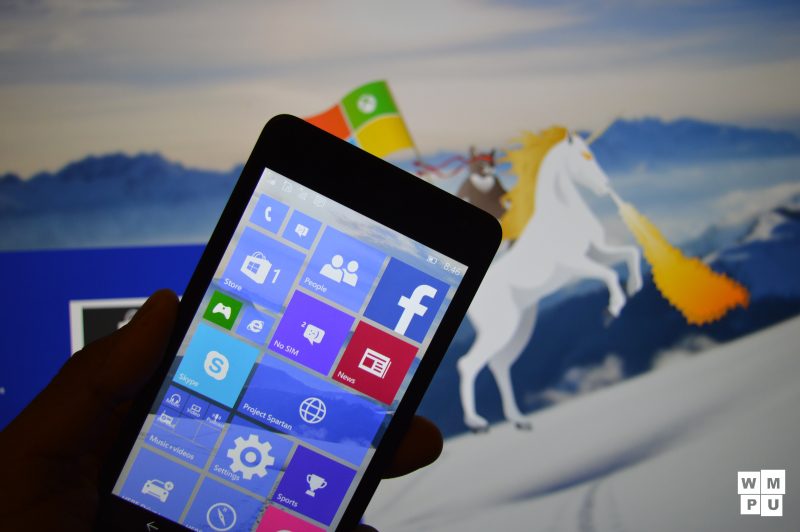 Previously I covered all the new changes in Windows 10 Mobile Build 10069, but now I will cover the brand new Office Preview apps on Windows 10 Mobile. Before I continue, these apps are rough and buggy but still perform well. The new Office Preview apps which we have run on this emulator are the versions for tablets..
As expected, I have been able to download these apps and giving our readers an early look at Office Preview for Windows 10 Mobile.
Tune in on the video below:
What do you think of the new Office Preview apps? Discuss in the comments below.