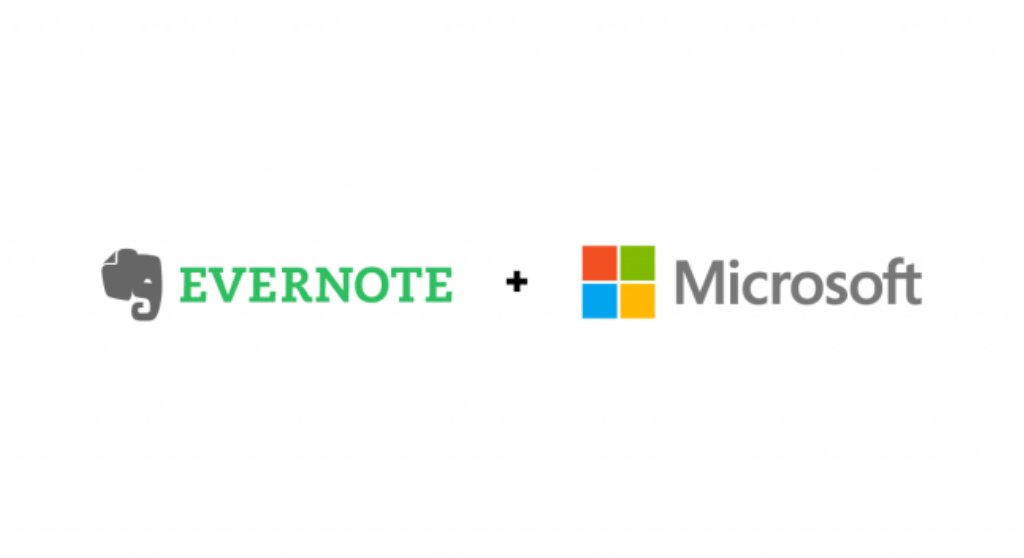 Evernote today announced its integration inside Microsoft Teams, the fast-growing collaboration platform among enterprise organizations around the world. With this new integration, you can bring your Evernote notes into the context of your conversations in Teams without having to leave the Teams experience. You can also share, pin, edit, and search your Evernote content right within the Microsoft Teams app.
Here's how you can use this integration:
For Improved Organization: Effortlessly catalogue data, research, conversations, and meeting notes so they are easy to find anytime.
As a Time-Saver: Search and share from within a Teams chat—there's no need to switch between apps. Plus, changes to notes stay in sync so chats are always up to date.
For Cross-Functional Alignment: Employees can pin notes—like objectives, deliverables, or metrics—to give context to a conversation as well as build shared understanding and alignment across teams.
To Promote Better Conversations: Both private and public Evernote notes can be shared within a channel or conversation, so everyone has what they need to focus on the tasks that matter most.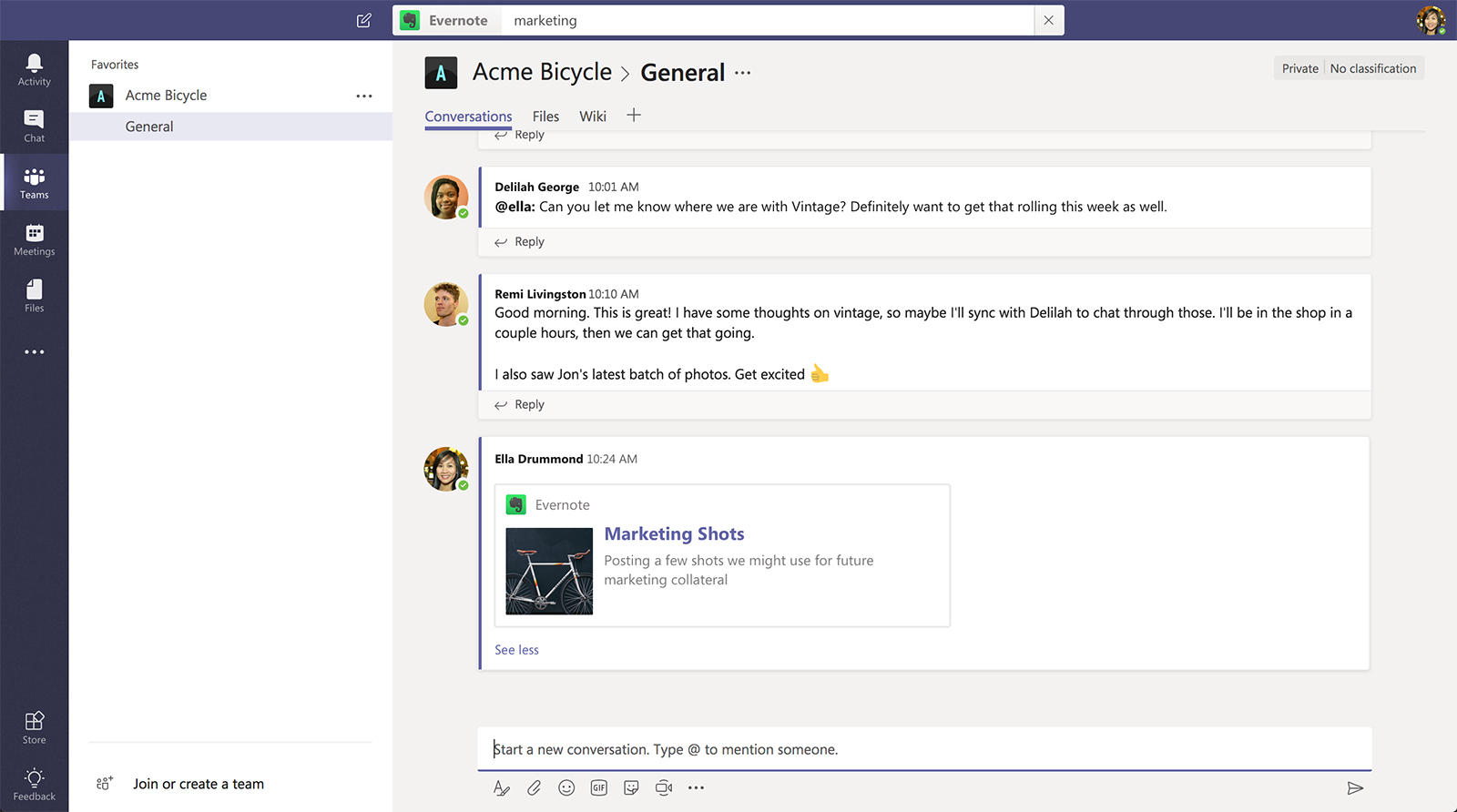 To try this integration, go to the Microsoft App Store and install Evernote for Microsoft Teams today.