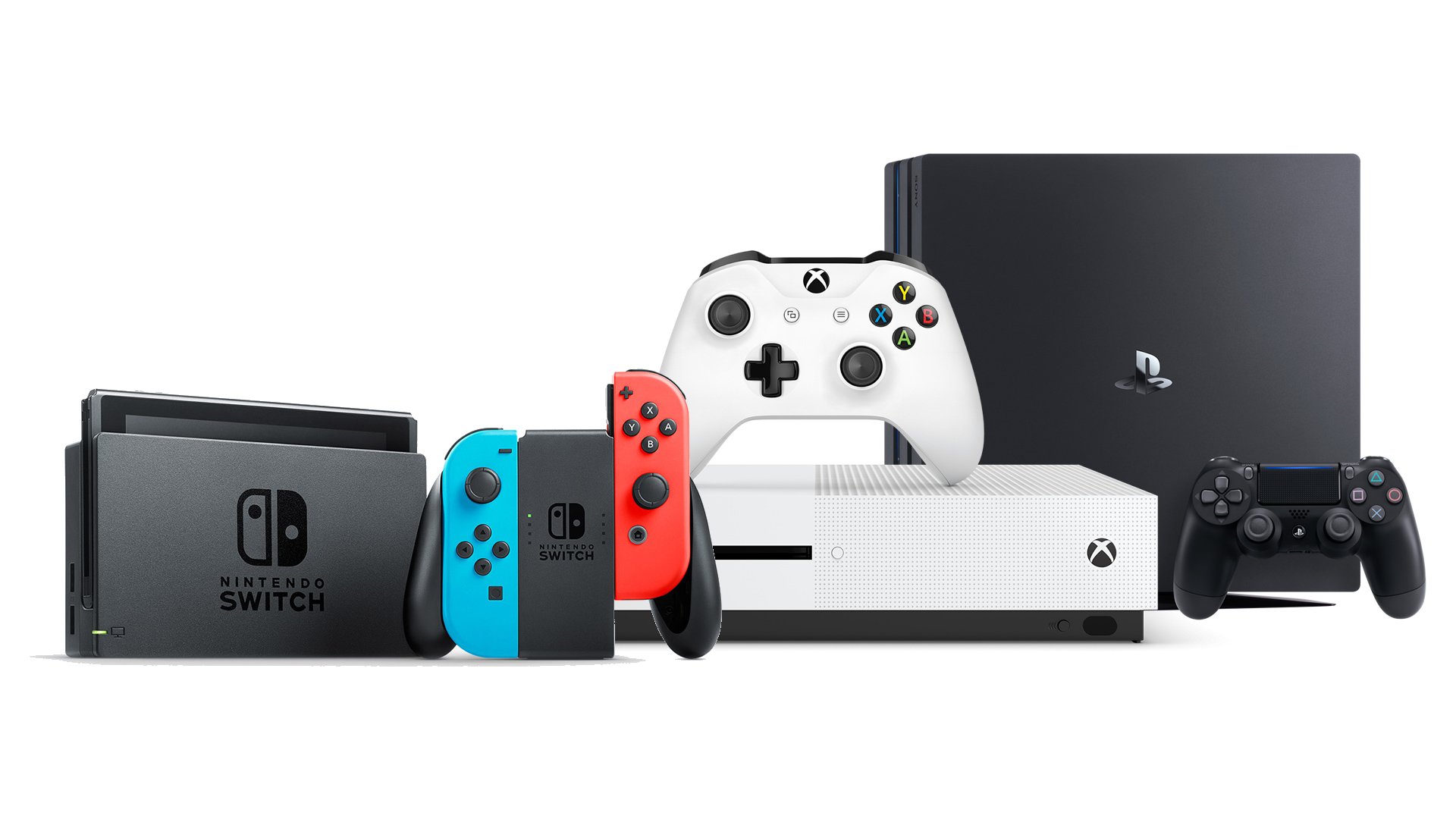 Sony found itself in hot water after Nintendo's E3 Direct this year. After Fortnite was revealed to be coming to Nintendo Switch, it was also confirmed that it would support cross-play between Switch, Xbox One, and PC. The lack of PS4 cross-play support wasn't surprising given Sony's previous attitudes towards it, but that's not why people were angry. As it turns out, if your Fortnite account is associated with a PS4, you are locked out of logging in with that account on Nintendo Switch.
It's an anti-consumer move for a company that is supposedly "for the players." Both Xbox's Phil Spencer and Nintendo's Reggie Fils-Aimé have weighed in on the situation in a couple of interviews.
"If you bought your son, your child, an Xbox, and I bought my child a PlayStation – and I'm just a parent, it's their birthday, whatever – and the kids want to go play Fortnite and they all of a sudden go home and can't play with each other… it doesn't feel like it helps the consumers," Spencer told Giant Bomb.
"If it doesn't help the developers and it doesn't help the consumer, then it doesn't feel like it helps to grow gaming to me," he continued. "I'm not going to judge anybody else making their decisions because they've got to run their business."
Fils-Aimé took a similar stance. "In fairness, there are three different things going on," he said speaking with Polygon. "You have companies like mine that encourage cross-play and enable cross-play. You have a developer and content owner that wants cross-play and is encouraging cross-play, and then you have the other platform holders and what it is that they do.
"And when it comes to other platform holders, as much as you have influence on other platform holders, I don't. And that's a decision that each of them are making, and some are supporting cross-play and some are not."
Via: VG24/7, GamesIndustry.biz