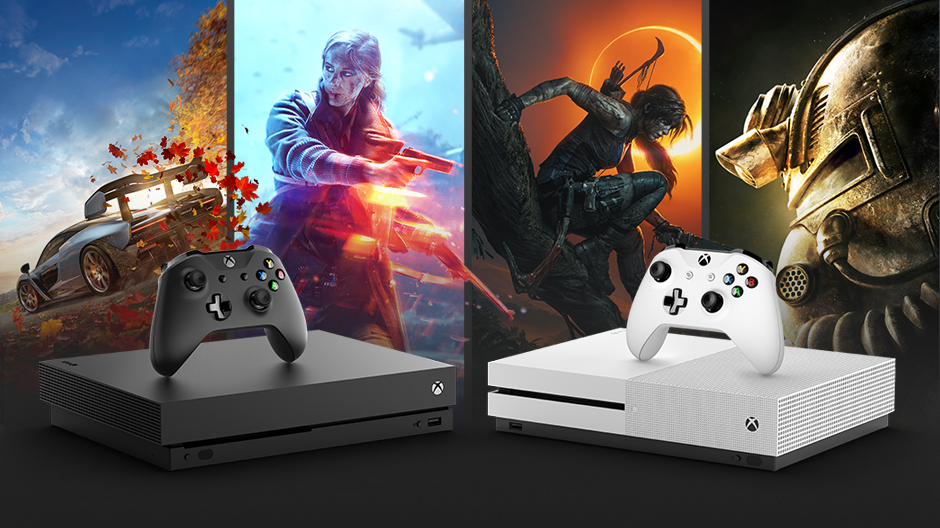 Xbox's playerbase may be far less than that of PlayStation's in terms of raw numbers, but that doesn't make the community any less enthusiastic or supportive. In an interview with IGN Italia at Gamescom 2018, Xbox's marketing director Aaron Greenberg shared his own opinions on the Xbox comminuty, stating that he believes they're the platform that attracts the most hardcore gamers.
The Google translation is a bit off, so WCCFTech provided a more clear one.
"I notice the same and identical thing on my friends list and the data we have available suggests exactly that. Hardcore players, those who prefer the best gaming experience, have always been on our side, from the first Xbox to Xbox 360 and now with the Xbox One X. Looking at the numbers and results of the competition, we have a smaller installed base, but the attach rate and sales data for many games are much higher on Xbox. This is due to the fact that our userbase is made up of more hardcore gamers, and we return to the previous point: it is our relationship with the community that puts us in this position. We are at Gamescom especially for our users and the Xbox Fan Fest and we do similar activities all over the world."
It may take a while to see what Microsoft's 5 newly-acquired game studios have in store for us, but whatever they have planned, rest assured that the Xbox division holds its players in high regard.
Via: WCCFTech