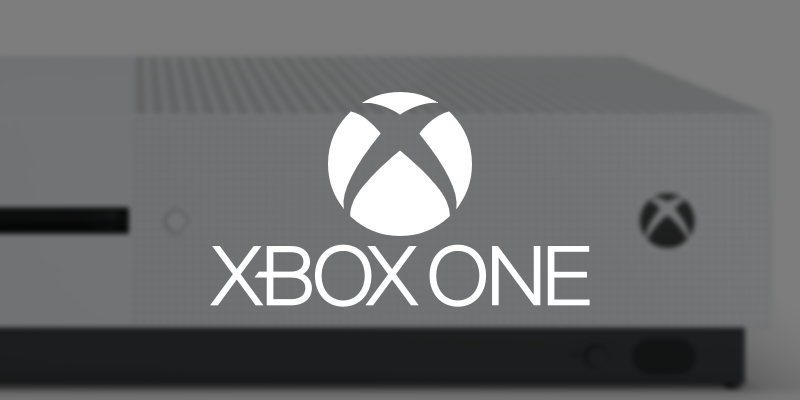 Microsoft is releasing a new Xbox One update for preview members later today. Similar to most recent updates for Xbox One preview members, the latest one also includes some bug fixes only. The update does however bring some significant fixes and improvements to Cortana, which now features improved speech recognition in a number of regions, fixes for Groove crashes, Narrator crashes, more informative Messaging errors and more.
Here's the full changelog:
FIXES:

Messaging

When a user attempts to send a message and cannot due to low reputation, that user will now see a dialog informing them of the reason they cannot send messages, and direct them to Xbox Support.

Cortana

Speech recognition for France, Italy, Germany, and Spain has been updated in this build to better recognize your voice commands. If you are located in one these locales, we encourage you to opt in to Cortana via the Cortana app in My games & apps. As you use Cortana we collect field data, allowing us to improve the Cortana experience for everyone.

Groove Music should no longer crash when launched via Cortana.
Narrator Resolved an issue which caused OneGuide to crash if launched while Narrator is active.
Virtual Keyboard Resolved an issue which could sometimes cause the virtual keyboard to stop recognizing input.
Settings The Detailed Network Statistics page should no longer appear blank if Xbox Live is experiencing an outage at the same time.
The update, of course, isn't available right now — but it will be available later today from 6:00PM PDT 11/5 (1:00AM GMT 6/11). If you are part of the Xbox One Preview program, you will be able to get the update from All Settings > System > Console info & updates. Alternatively if your console is in Instant-On mode and you have been selected to receive the update, it will download and install the update and reboot to standby automatically.