Is Copilot the best AI companion out there? Help us find out by answering a couple of quick questions!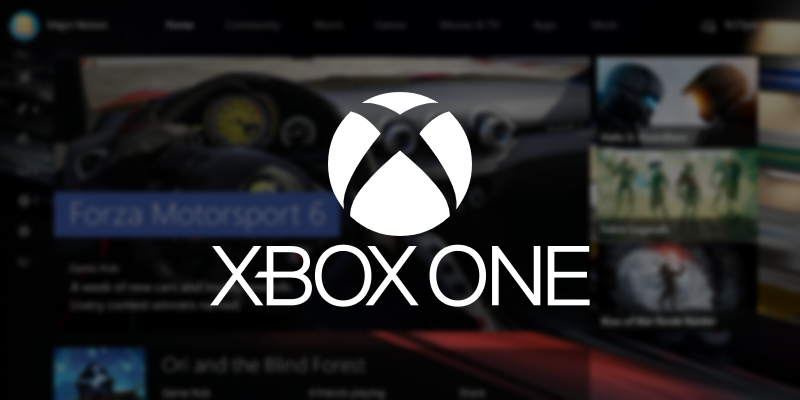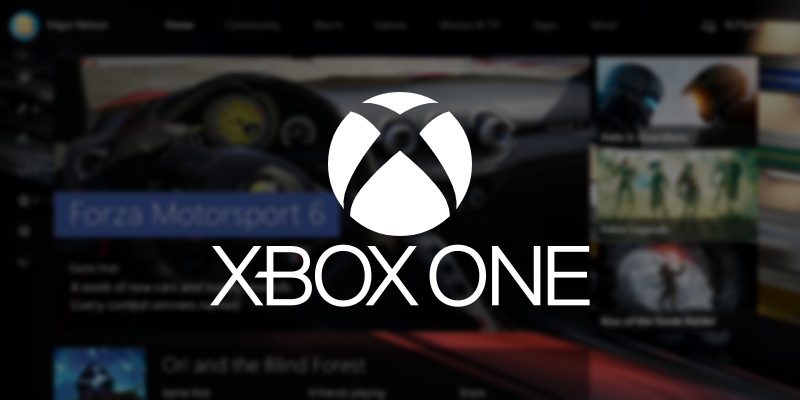 Microsoft just recently released a new version of the Xbox One Preview program, and the update is full of the usual bug fixes, but not much in the way of new features. Well that is until today, when a reddit user was presented with a pop-up notification after an hour of game play that warned of excessive game play. "Excessive game playing may cause problems in your normal daily life," is said to be the exact pop up. And after being presented with the notification, the reddit user went searching through the settings and found that the feature is exclusive to those in the Xbox One Preview program.
However, all users in the preview need not fret, as the pop up seems to be dependent on locale. If your locale is set to the United States, then you won't be presented with the pop up. But a reddit user and Microsoft engineer by the name of "Mistur Niceguy" confirmed that setting your country to South Korea will display the notification.
Are any of our readers seeing the pop up? And if so, where? Let us know in the comments section below.