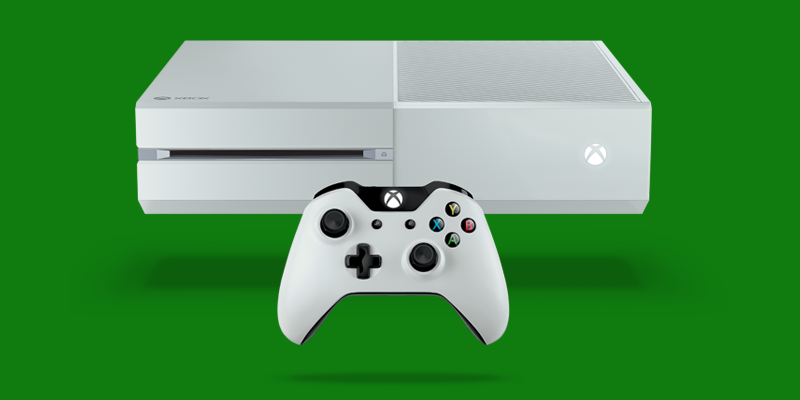 According to Emily Hanson, a program manager for the Xbox, invites should be rolling out to certain Xbox One Preview members.
Meanwhile, Preview members, check your Live messages! Those w/the most points after the last wave have a fun message waiting for them. 😉

— Emily Hanson (@EmInterrupted) June 2, 2016
These invites should be heading to users with the most points from the last Preview wave. While the update hasn't gone live – this is merely an invite – invited Preview members should be able to download a preview of the Windows 10 Anniversary Update for their Xbox One consoles soon. Users who aren't invited yet will likely be invited somewhere down the line, depending on how many points they built up.
The Windows 10 Anniversary Update has a good number of features planned for the Xbox One. These include things like Universal Windows Apps, an improved Cortana, and more.
When Universal Windows Apps finally hit the system, there's a high chance we'll be able to see more things like DOSBox running on it. The sky's (or rather, UWP's limitations are) the limit, and there's plenty of creative minds out there who are willing to bring all sorts of apps to the system.
There's a high chance we'll learn more about the Windows 10 Anniversary Update for Xbox One at E3 later this month.
Are you invited to the next wave of Preview updates? Let us know in the comments below!