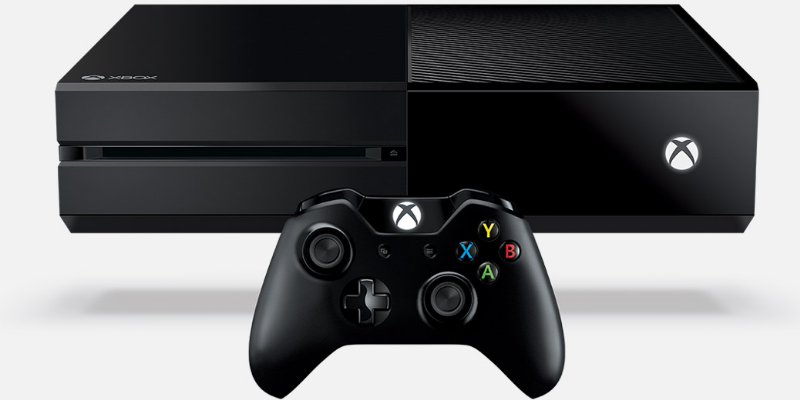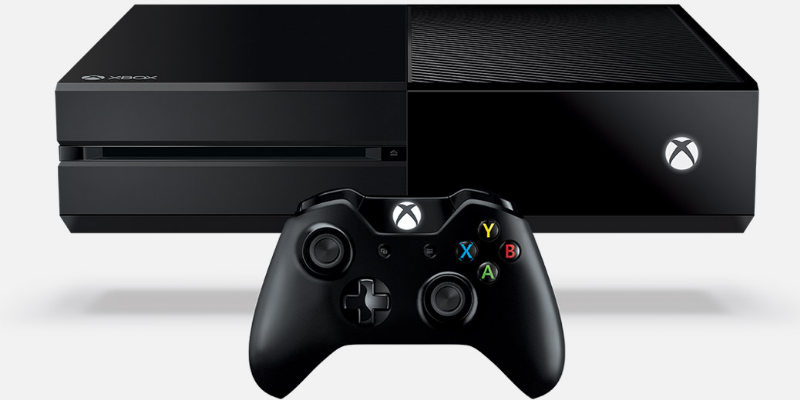 A Youtube user who goes by the name vcfan has managed to get Windows 95 running on an Xbox One. Vcfan ported Dosbox to Microsoft's Universal Windows Apps platform to get Win95 running, and the results can be seen below.
According to vcfan, "Its slow for now because it's only using the cpu interpreter. The dynarec still needs work since it produces crashes on 64bit, but it flies with it.". Despite this, it was still capable of running not only Windows 95 itself, but also some games for it. Duke Nukem 3D still managed to run on the console, albeit at an incredibly low framerate. Running DOS and Windows 95 games doesn't seem to be the Xbox One's strong point, at least not right now.
While Universal Windows Apps aren't yet available on the Xbox One, Microsoft has opened up the system, allowing anyone to turn their console into a dev kit. Thanks to this, it's incredibly likely that we'll see some more shenanigans like this in the near future. In the past, you would have had to modify your console (and thus, void the warranty) to pull this off.
Would you like to try running Windows 95 on an Xbox One? Are you excited to see more and more developers try out things like this? Let us know in the comments below!