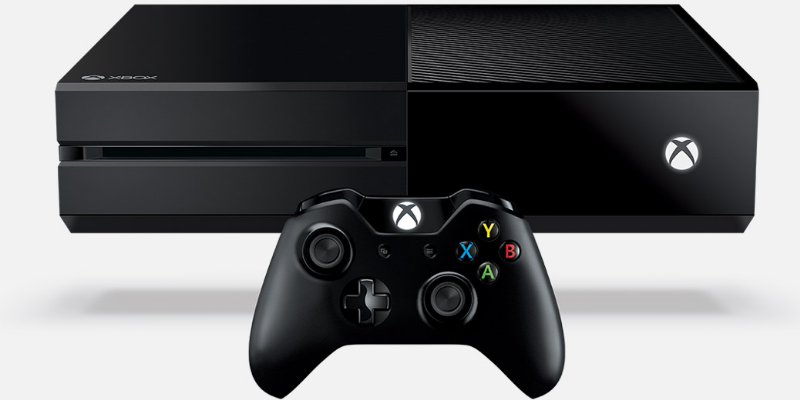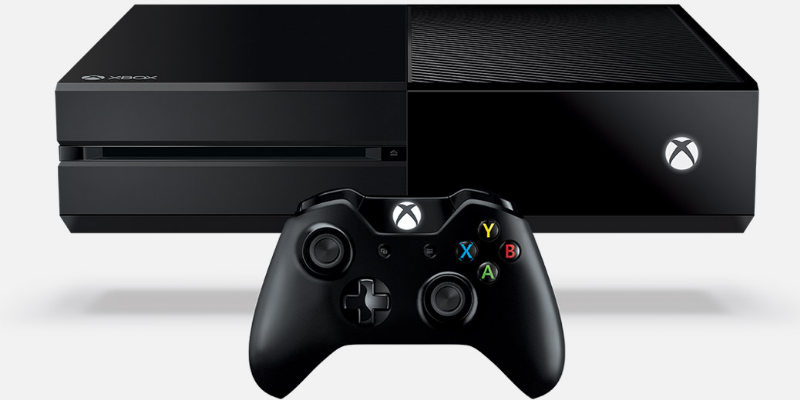 Six new games have been added to the Xbox One's backwards compatibility program. This follows the addition of Call of Duty: Black Ops last week, and the new games that were added are listed below.
DuckTales: Remastered
Hexic 2
XCOM: Enemy Unknown
Magic: The Gathering 2012
Domino Master
Unbound Saga
The backwards compatibility program keeps on growing, and you can see all of the games available on Major Nelson's website. Even if you've already completed some of these games on the 360, there's some extra bonuses to playing them on the Xbox One. Backwards compatible games can use Game DVR, screenshots, and Windows 10 streaming.
If you own physical copies of any of these games, simply insert the disc into your Xbox One and the game will be downloaded to your hard drive. If you own them digitally, they will be instantly available on your console.
Are there any games you want to see added to backwards compatibility? Do you own any of the games that just got added? Let us know in the comments below!