Microsoft rolls out its Xbox February update today, bringing three new features focusing on power management, controls, and background customization.
Xbox's main highlight in today's update is its new Xbox power management, which was first tried with Xbox Insiders. According to Microsoft, the new feature "could potentially save you money" while decreasing fossil fuel dependency and CO2 emissions.
"When your console is plugged in, connected to the internet and regional carbon intensity data is available, Xbox will schedule game, app, and OS updates for your console at specific times during the nightly maintenance window that may result in lower carbon emissions because a higher proportion of electricity is coming from lower-carbon sources on the electric grid," Xbox explains, stressing the Shutdown mode can cut power use by up to 20x compared to the Sleep power option.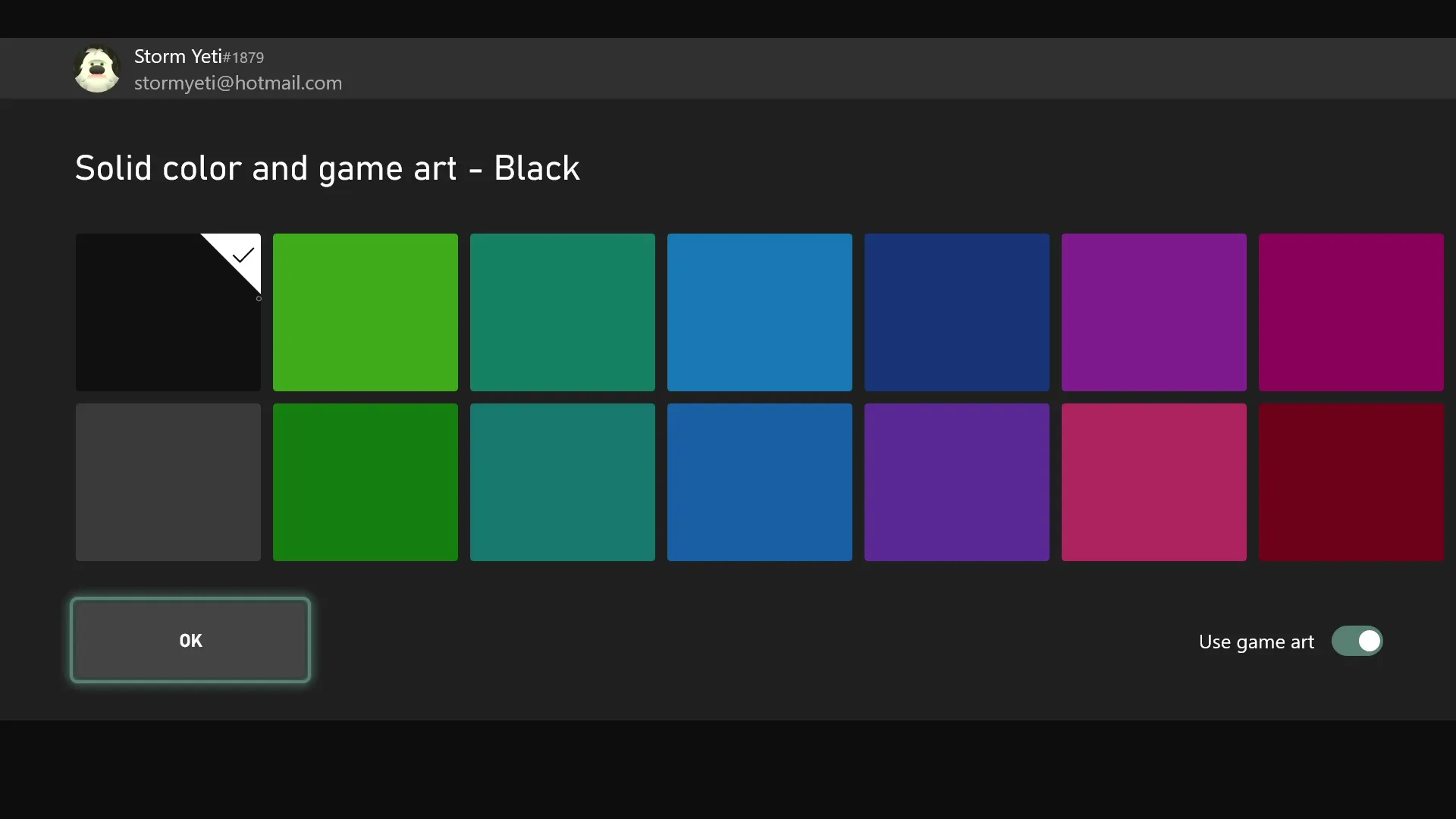 On the other hand, it is now possible to have a simpler background in this update under the new "Solid color and game art" option (Settings > General > Personalization > My background > Solid color and game art) introduced by Xbox. The new control allows users to choose a specific color as a background. This hides the game art and prevents the Home background from changing when you select a game tile.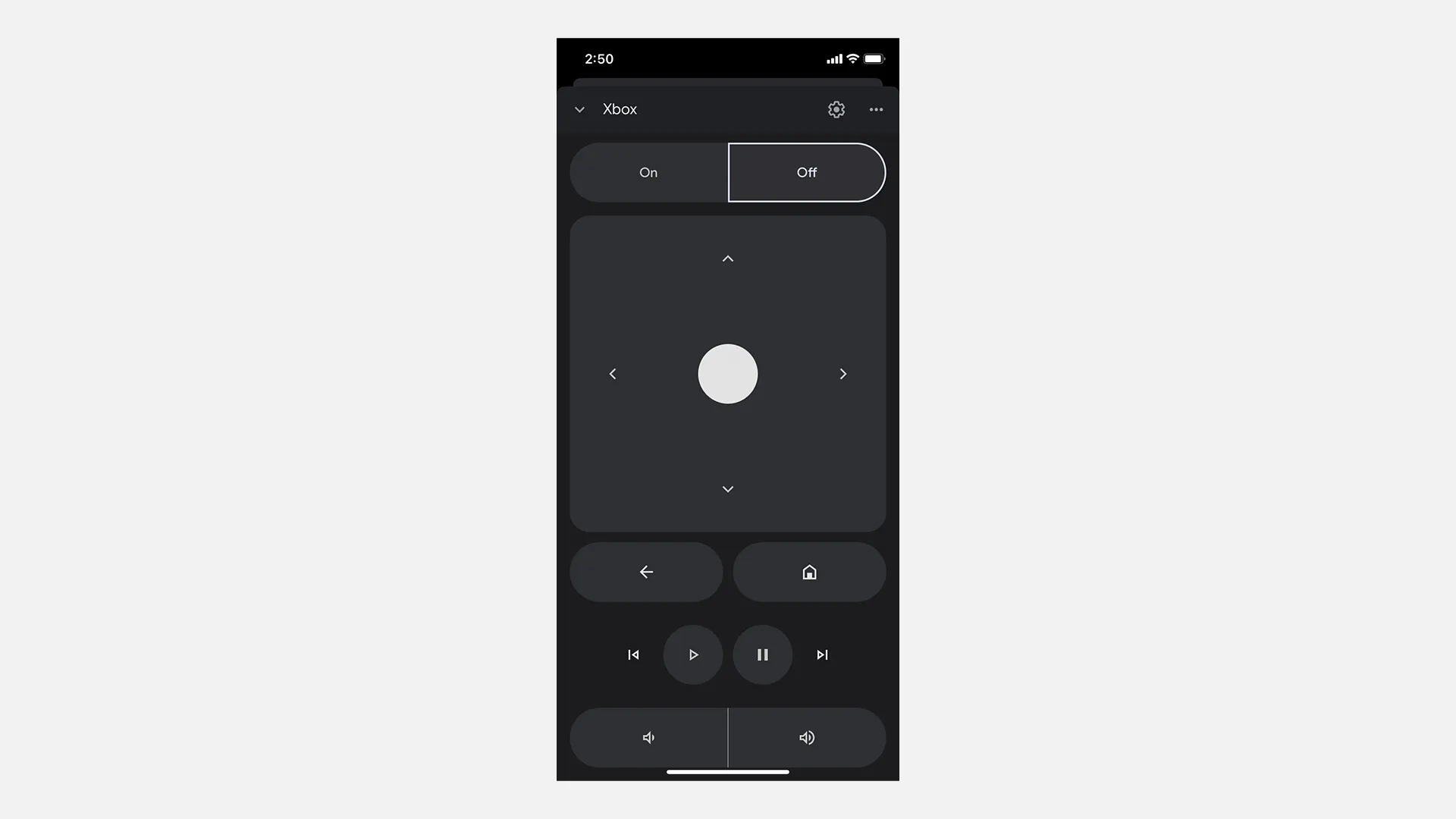 Speaking of controls, Microsoft also introduced a new way to control consoles: the Google Home app. In this update, the app can now be connected to the console to be used as a touch remote control, giving users functions like power on/off, directional navigation, navigate home, navigate back, play/pause, skip/previous, volume up/down, mute/unmute, and record game clip.
Also included in the update is a test related to Xbox Party. According to the company, the experiment will only be released to a random subset of users. For those who have the feature, it can be accessed in the "Parties & Chats" tab in the guide of the Xbox console. This gives you the "Party" and "Party History" buttons. By clicking one, a list of previous parties will appear, allowing you to "restart" parties or create a new one, with an option to select the friends you want to invite.