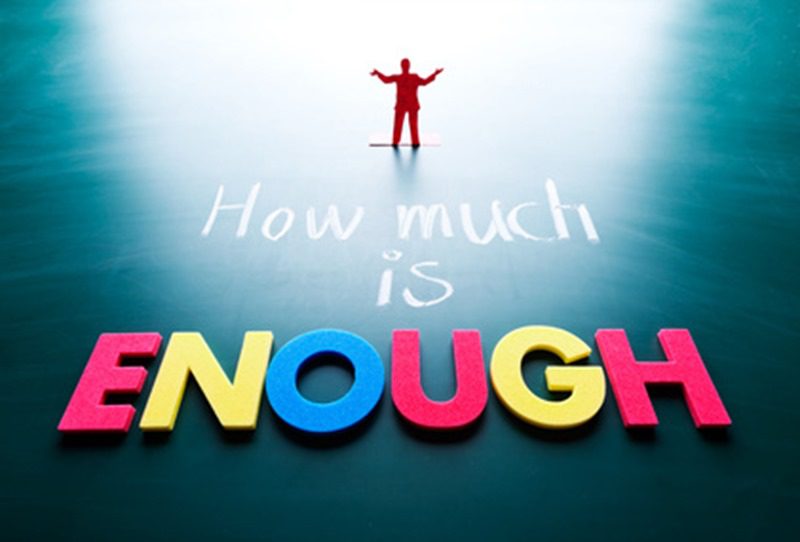 Today we have had more news of a developer abandoning Windows Phone support, this time game developer Kabam reportedly deciding to focus solely on iOS and Android game development, and reneging on their promise to bring Dragons of Atlantis: Heirs of the Dragon and The Hobbit: Kingdoms of Middle-earth to Windows Phone.
In a statement to the WC they said:
"Kabam is now concentrating development on AAA quality games for Apple and Android mobile devices and has decided not pursue development for Windows Phones. Kabam is concentrating its resources on the biggest market opportunity, which is Apple and Android devices worldwide."
One can of course not blame a small private company from pursuing an economic decision, though we note the company is not exactly doing poorly, having earned $400 million in 2014, and an investment of $120 million from Alibaba. The question does however arise whether the Windows Phone ecosystem is large enough to attract and retain developers.
Based on the last 24 months of smartphone sales (and guestimating 10 million sales for Q1 2015) we estimate that around 70 million Windows Phones are still in active use. This is of course a pretty large chunk of users all by itself, and for example around the same number of users as the population of UK and around the same size of the number of Apple Mac users. It is unlikely to dramatically increase over the course of the year.
The issue appears to me to be not just related to the absolute size of the user base, but the opportunity cost when compared to the much larger user base on iOS (more than 400 million users) and Android (more than 1.6 billion).
This suggests to me that the problem can be solved most easily by drastically reducing the cost to developers of supporting Windows Phone, which I think in the end is an argument for running Android apps on Windows Phone.
While I understand all the arguments against this, when looking at the numbers, it may be the only solution to securing the apps the platform needs.