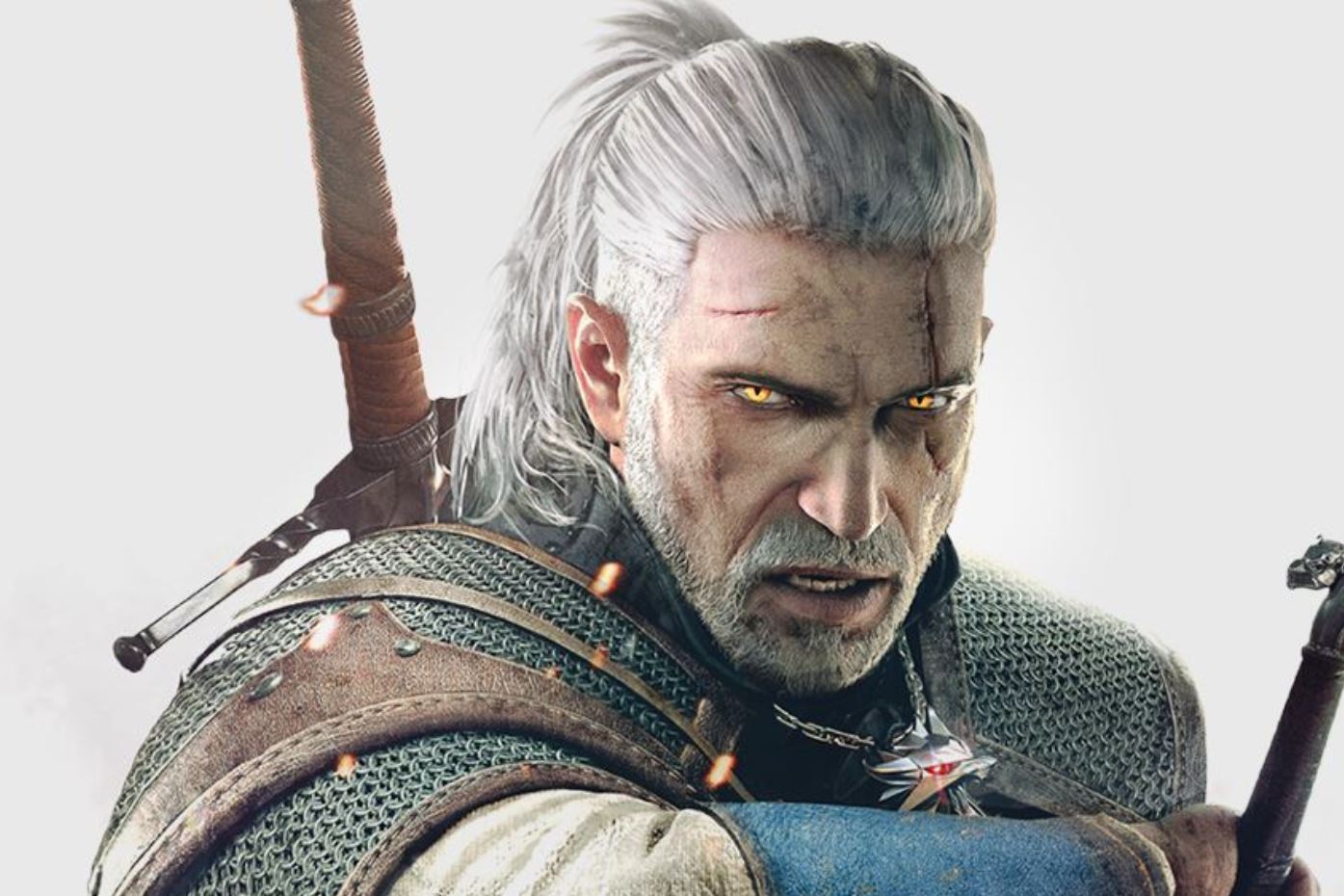 Andrzej Sapkowski, the author of the popular Witcher series, has demanded 60,000,000 PLN from CD Projekt RED, creators of the video game adaptations for his works.
Equating to approximately $16 million, Sapkowski states that he expects "payment of additional royalties agreed upon between himself and the Company".
"I was stupid enough to leave everything in their hands because I didn't believe in their success."
Published by CD Projekt on the investors section of their website, the author and his lawyer state that the legal basis for these demands come from a breach of copyright. According to the document, the agreement that was struck between the two parties, "concerned only the first in a series of games, and therefore distribution of all other games, including their expansions, add-ons etc., is, simply speaking, unlawful."
The document continues, confirming the fact that the amount of money demanded by Sapkowski is not the norm for Polish lawsuits.
"We are fully aware of the fact that the Author's claims expressed herein is not a typical request, and that demanding payment of dozens of millions Polish Zlotys is not an everyday occurrence. We nevertheless wish to assure you that this case has been under preparation for a fairly long time, and that the Author is fully aware of the scenarios which may unfold depending on your actions."
Sapkowski's relationship with CD Projekt RED has been remarkably toxic since the popularity of The Witcher's game series became vastly more popular than their source material. In an interview with Eurogamer last year, the author expressed disappointment at his actions when deciding on how he would be paid for the use of his intellectual property.
"They offered me a percentage of their profits. I said, 'No there will be no profit at all – give me all my money right now!'… I was stupid enough to leave everything in their hands because I didn't believe in their success."
The success of the games has brought The Witcher series worldwide reckognition and has even helped Sapkowski who is now on board for the series' Netflix adaption. It's not clear from the outside looking if the author has the legal grounds to demand such a high amount of money from the Polish game developer, but the case has allegedly been in the works for a long time.
Source: GPW and CD Projekt