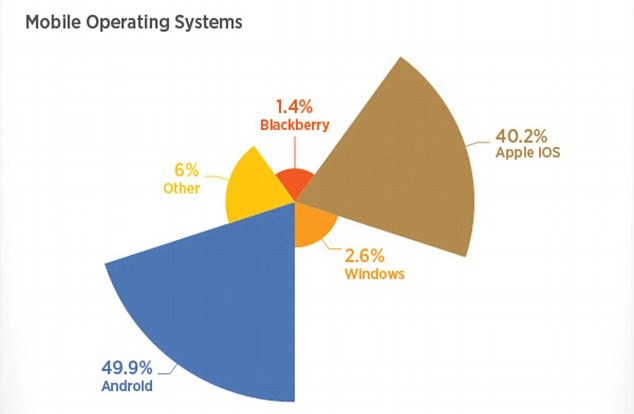 Pornhub has posted their 2014 year in review, and amongst the many titillating facts there are a few that will get a rise out of Windows Phone users.
Of particular interest to us is the growth of Windows Phone users of the site, who are now making up 2.6% of the total.  The number is a reflection of the installed base of active Windows Phone users worldwide.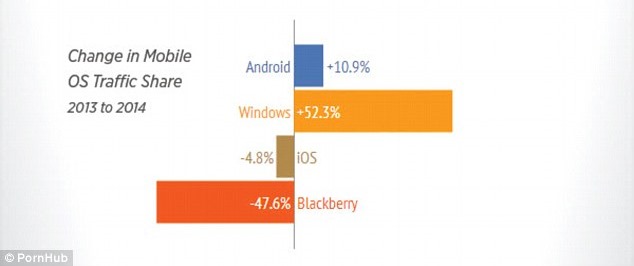 More interesting is that it was the fastest growing demographic, growing a whopping 52.3% YoY, much faster than Android which grew 10.9%, and better than the shrinking iOS and Blackberry demographics.
While gaining market share is hard, the stats show that even if Windows Phone is not a shower at present, its clearly a grower.
See the rest of Pornhub's report here.