Windows Phone is – in the public eye at least- just Lumia. There are 20 odd other OEMs in the ecosystem who make Windows Phone devices at least once a year, and I do not care about many of them.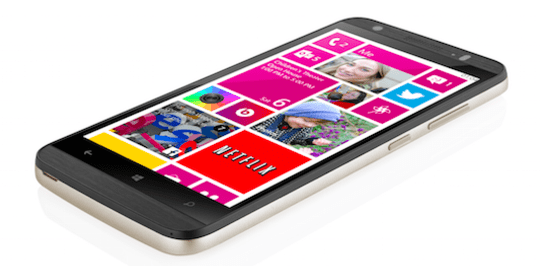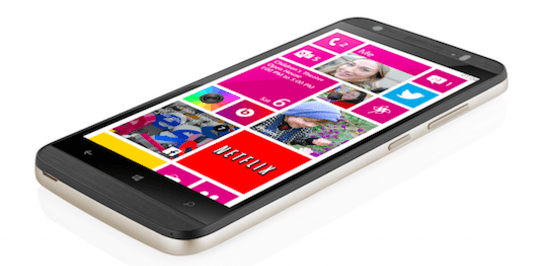 This isn't privilege speaking, or not recognising the economics of third party OEMs. It is simply that these devices are unremarkable in many ways. Blu, Freetel, Yezz all these are Windows Phone OEMs which have pushed out unremarkable low-mid-end devices for example. These OEMs are also capable of releasing high specced devices. And they do, just not for Windows Phone.
Now some people may argue that Windows Phone runs smoothly on the low-end and it doesn't need high end specs, I disagree. This myth needs to die a horrible death. Either there is some magical low-end device these people are using that I have not come across, or its simply not true. In my experience, from the 620 to the 535, the experience may be acceptable but it certainly is not the smooth as butter experience apologists tout.
The importance of high-priced, high-end devices goes far beyond sales and profit margins. People perceive price as relating to value,and more often than not they are right. A device like the iPhone 6s or the Galaxy S6 and S5 may be high priced, but they're also equivalent in specs to some other devices. What sets these devices aside is that the price adds other things to the device that you can't find on the spec sheet. Design, R & D costs for future improvements, top of the line components and more.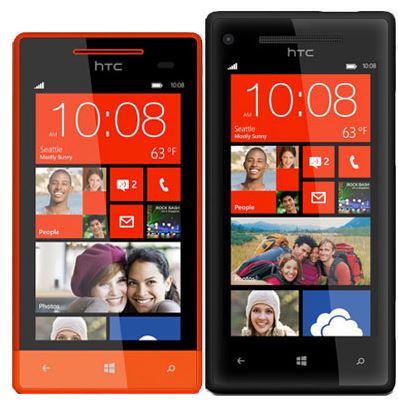 For the manufacturers, they cast a halo around their other devices. "If the Galaxy S6 is awesome, then the Ace 4 has to be good as well relative to price". Without a top of the line device to compare with or cast a halo around your products, the lower end products are in effect left to sell on their own merits.
To go back to Windows Phone OEMs, the Lumia 520 and 635 sell because the 1020, 920 and 930 project a brand image that will carry down to the lower devices. The Blu Windows Phone brand and the Xolo Windows phone brands cannot survive without a flagship product and a strong brand identity. Without a raison d'etre to sell to consumers, without a reason to actually think of their brand, they will stay at the bottom of the market. If they are unwilling to invest and create a viable brand for their products (Yezz Billy? Really?), then they must be content (and I suspect they are) with sharing 5 percent of the Windows Phone market among themselves.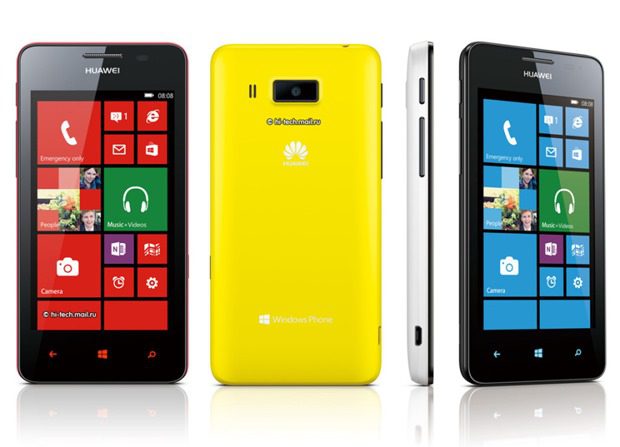 The next part of this is software. One former Phone OEM has complained about Windows Phone not being customizable. This is especially odd as Samsung, HTC and Nokia(then) were able to create unique experiences on their own Windows Phones. OEMs can change for instance, the camera app – important for many users, create a custom music player (many users would have appreciated it), an alternate messaging app that leverages local messaging services and SMS among other customizations. Changing the user interface is an exclusively android esque thing, and Android OEMs get docked points for that so much that "stock Android" has become a selling point. If you must customize, but cannot find anyway to do without changing the look of the OS for no good reason, then you're in the wrong business. If a feature is missing from the OS for a product you want released, Microsoft has previously worked with OEMs to adapt the software, that is not an issue.
Combine good hardware and good software together and you can sell to people who appreciate good products. Make mediocre products, and you'd get mediocre sales. Not every one wants 50 different low end HTC Ones.
If OEMs only push out devices for Windows Phone that no one buys, or that they don't want to sell (at least two OEMs advertised their Windows Phones with Android screenshots), then they only have themselves to blame.