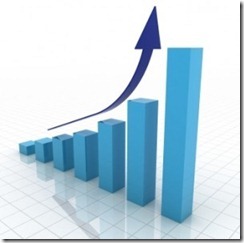 Its Kantar time again.  The market research company has released their latest figures for the preceding 12 weeks ending the 18th March 2012.
The figures show a small gain by Windows Phone, from 2.5% last month to 2.6% this month. Year on year Windows Phone grew from 0.6% a year ago, a 333% growth YoY. Symbian is now only 2% of the UK market, down from 12% last year and 2.4% last month.
Android held 50% of the market while iOS had 29.2%, and Blackberry 15.7%.
52.2% of the British population now own a smartphone, with smartphones making up 74.4% of sales over the 12 weeks.
Via 3g.co.uk
Thanks Arun for the tip.