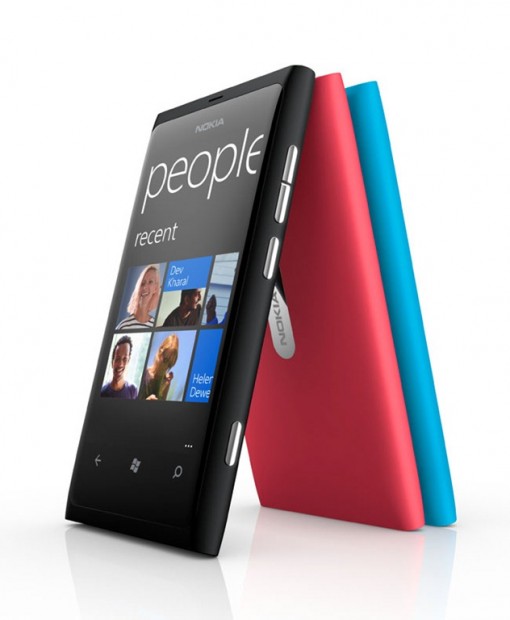 Kantar Worldpanel's latest 12 week survey ending 19 February revealed steadily improving market share of Windows Phone in UK, related to the launch of Nokia's Lumia handsets.
The survey shows Windows Phones increased its share fivefold from 0.5% last year to 2.5% in Europe in 2012, unfortunately for Nokia in part at the expense of Symbian, which dropped from 12.4% in 2011 to 2.4% in 2012.
Germany remains the strongest market for WP7, with share now up to 3.1%.
The Nokia Lumia 800 took 87% of Windows Phone sales in the UK, which should be good news for Nokia who's Average Selling Price for their handsets were only 140 Euro last year, meaning the company has take a clear step into the higher end of the market, which should compensate for reduced market share.
Apple's share of the UK smartphone market rose from 22.7% in 2011 to 28.7% and Android also increased its share from 37.8% to 48.5%.
Kantar Worldpanel ComTech global consumer insight director Dominic Sunnebo said: 'There are strong signs that WP7 Nokia handsets are starting to make an impact on the European smartphone market though US sales, where the Nokia brand is weaker, remain underwhelming."
"The fact that WP7 sales have overtaken Symbian based on one handset is encouraging; however, Nokia will need to expand the range quickly in order to keep up with the slew of next generation competitor products being launched in quarter two."
At present USA is awaiting the launch of the high end Nokia Lumia 900, which will be selling an LTE handset at an unprecedented low price on the AT&T network.
Read more at Mobiletoday.co.uk