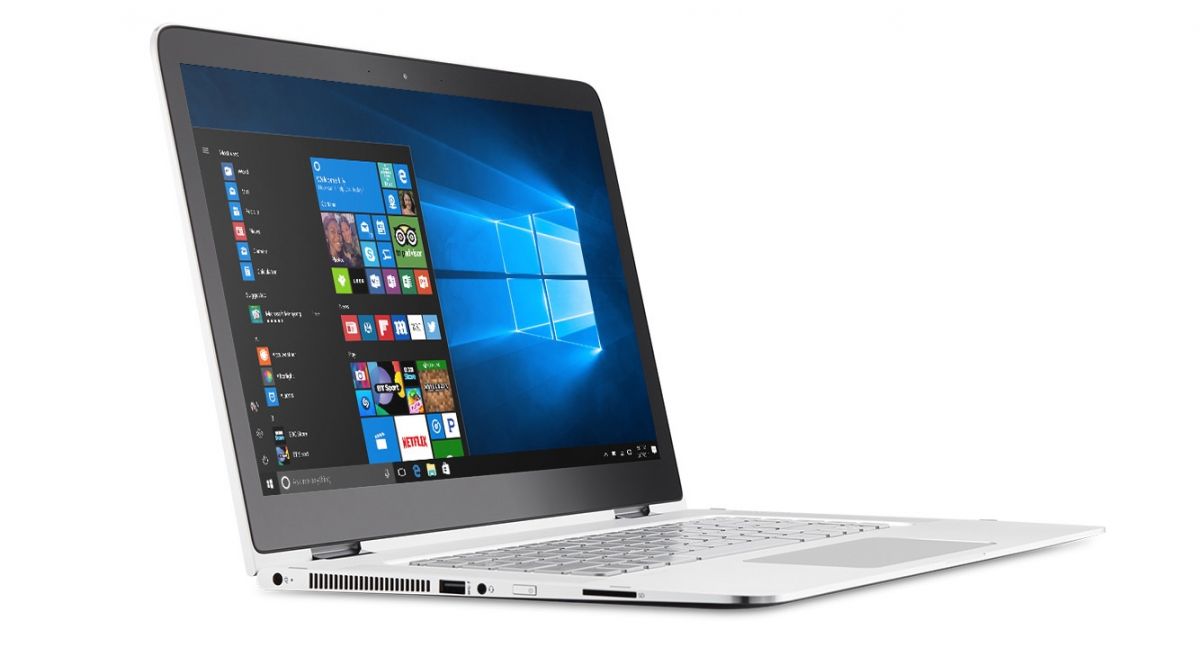 Windows 10 has now reached roughly 24% marketshare over the month of November according to a report from Netmarketshare.
The OS's meteoric growth had slowed down since the Windows 10 free upgrade offer ended as we noted last month, with it picking up a 22.6% percent share at the end of the month and ending up with a slight increase from last month to this month's 23.72%.
Microsoft's biggest problem with Windows 10's expansion still appears to be Windows 7. The OS is still regarded as one of the most stable and feature packed versions of Windows, so it makes sense that users of Windows 7 would want to stick to the tried and tested Windows 7. While it has lost some marketshare, it still remains the dominant OS on PCs with 47.17% of users using it.
Windows 8.1 has also lost some marketshare, possibly due to more users upgrading to Windows 10.
Microsoft intends Windows 10 to work on the majority of devices, previously planning to reach a billion users under 5 years after launch. However, with the irrelevance of Windows phone and the slowdown in the PC industry, Microsoft's goal seems as lofty as it is unattainable.
Meanwhile, Apple' s OSX and Linux are still minuscule in terms of market share, with the former losing its influence in PCs due to a desire for continued mobile dominance.
Do you think Microsoft can still reach 1 billion Windows Users before 2020? Discuss in the comments below.