Is Copilot the best AI companion out there? Help us find out by answering a couple of quick questions!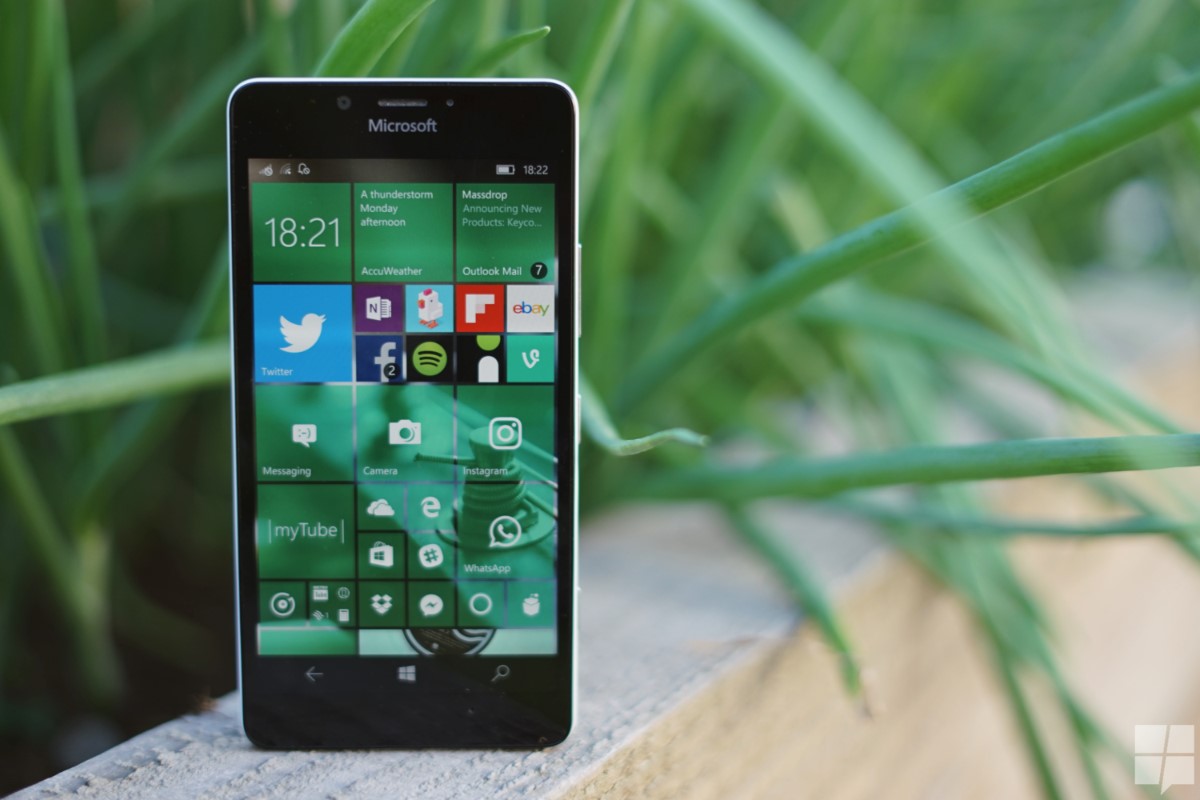 Microsoft is adding a new Night Light feature to Windows 10 PCs with the upcoming Windows 10 Creators Update. The Night Light feature reduces the amount of blue light that gets produced by your display, which supposedly helps you to sleep better. When Microsoft introduced the new Night Light feature on Windows 10 PCs to Windows Insiders, a lot of Insiders were wondering whether this feature will arrive for Windows 10 Mobile devices. And now, it seems like Insiders have an answer regarding Night Light's availability on Windows 10 Mobile.
In an interview with our friends atNeowin, the Windows Insider program's chief, Dona Sarkar stated that Windows 10 Mobile will get the new Night Light feature when it's the 'right time'. In addition to the Night Light feature, Dona Sarkar also answered the following when asked about the release of some of the upcoming improvements for Continuum:
"They're not in the builds yet.We're still trying to figure out when is the right time for them to be in the builds.We do know that these features are very important, so we want to unveil them at the right time for the audience… For us, it's all about the quality. We don't want to add features when we don't love the quality of the build yet, so we'd rather focus on building up quality than figuring out when to roll features."
It still isn't clear whether Microsoft plans to bring Night Light or the Continuum improvements to Windows 10 Mobile with the Creators Update, so we'll have to wait and see until the official release of Windows 10 Creators Update.