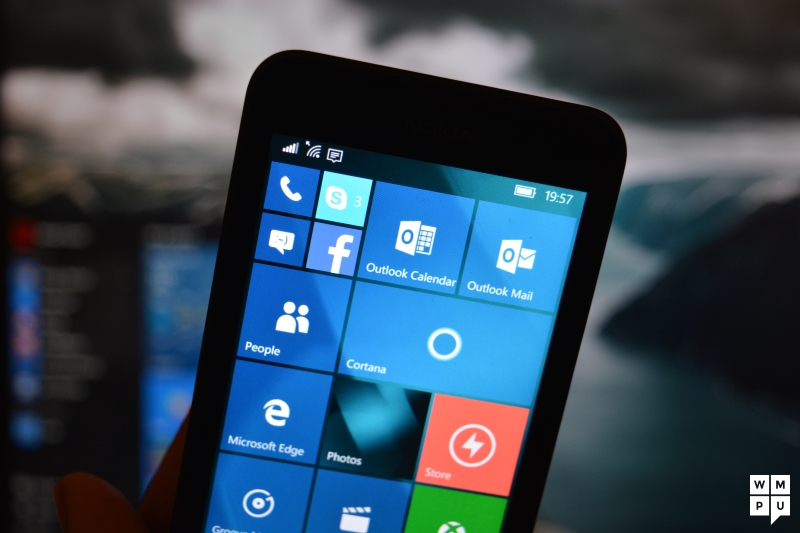 Microsoft recently released Windows 10 Mobile Build 10532 to Windows Insiders. The latest Windows 10 Mobile build doesn't really pack a lot of new features, and it was mainly focused on improvements and some minor tweaks. Now, screenshots of Build 10534 has been leaked by the folks over at WindowsMania. Take a look:
---
According to the site, the latest update comes with improvements for the SIM settings page, and it's apparently a bit faster than build 10512 as you may expect. There's also a new "USB EEM" option on the For Developer Settings page – however, that option seems to be disabled on the build. Alongside the new USB EEM option, Microsoft has also added a new option for USB over ethernet, which may mean that Windows 10 Mobile will get USB tethering in the future. This feature may enable devices to download from the internet via USB when connect to a PC.
That's pretty much all the things that seem to be new on this build. Unfortunately, it isn't yet known if Microsoft will be releasing this build to Windows Insiders.
However, as we previously reported, the company could be releasing a new build next week. Until then, tell us what you think of the screenshots of Build 10534 in the comment section below.