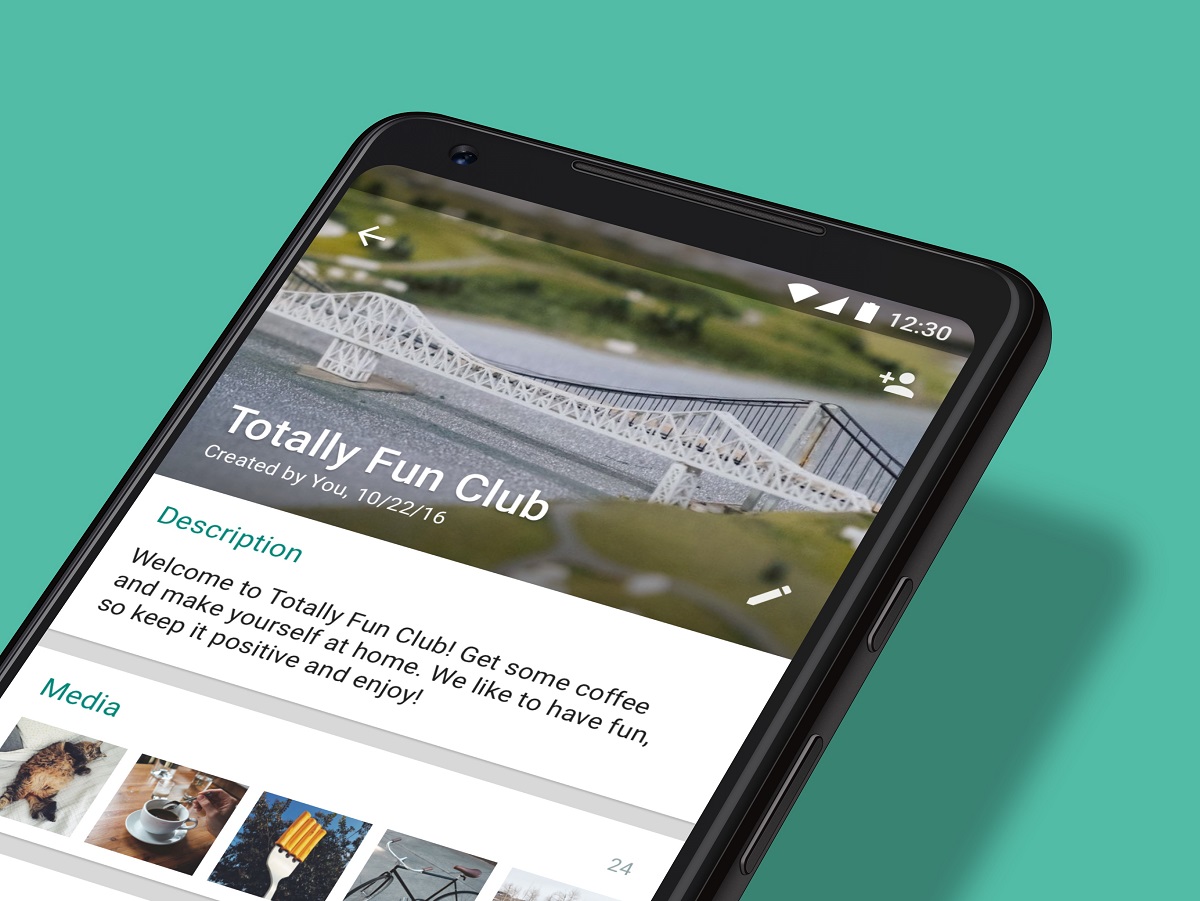 WhatsApp has rolled out a new update for its Android beta app which brings Multi share to the app. The latest update bumps the app to v2.18.366 as well. The new feature will allow users to preview the text just like you do with an image before sending it to your contacts. Do note that the feature will work only when you're sending a text to 2 or more contacts.
To use the feature, you will need to follow the steps below.
Make sure you're sending text from another app to WhatsApp.
You will need to use the native Share option and select WhatsApp.
Once done, select contacts you need to share with (minimum 2) and press the share button.
Now instead of the message going to the selected contacts, it will open another screen to allow you to preview the message before it's sent. The feature also supports link preview so you will be able to see the links and how they will appear in the chat.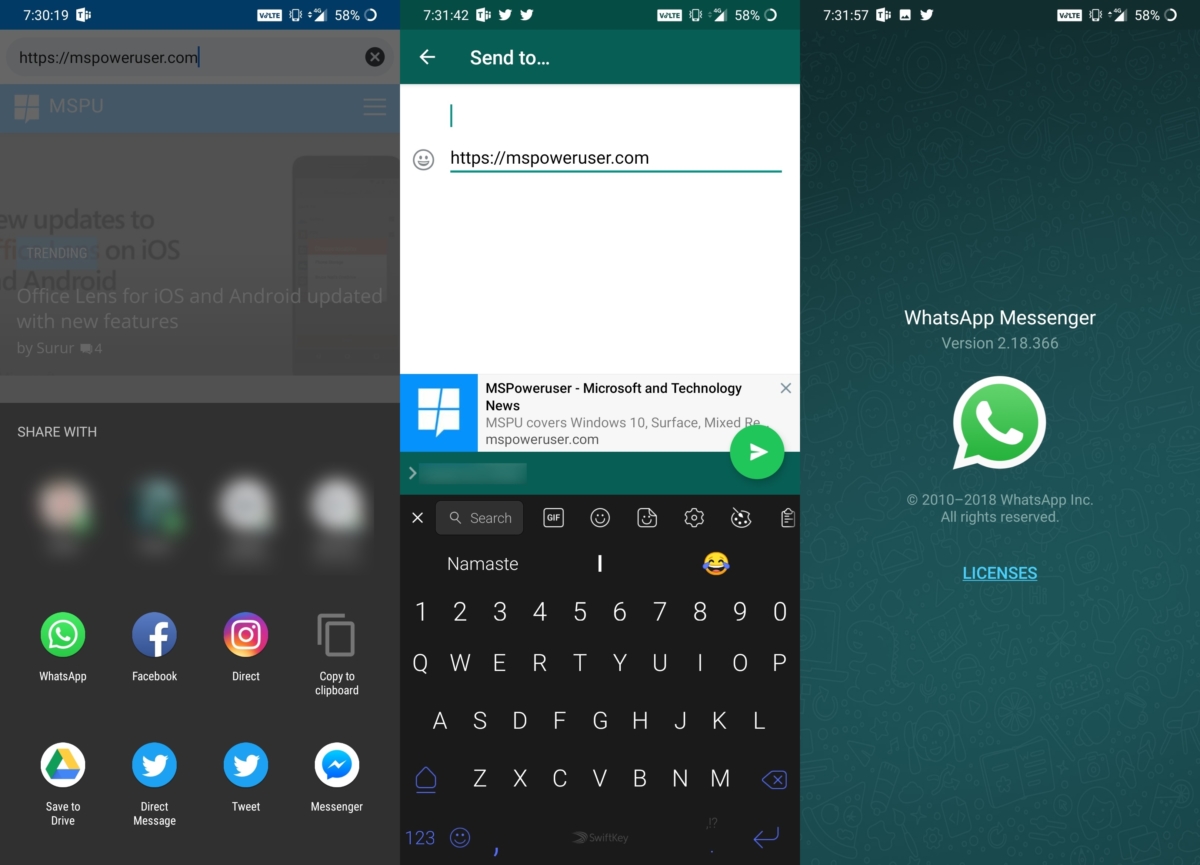 The feature is currently available just for the Beta users and will make its way soon to the public as well. There is no word on when it will be available for iOS users. That said, if you're an Android user and have WhatsApp Beta then you can get the update from the Google Play Store. Do note that the beta app might be unstable and can cause issues.