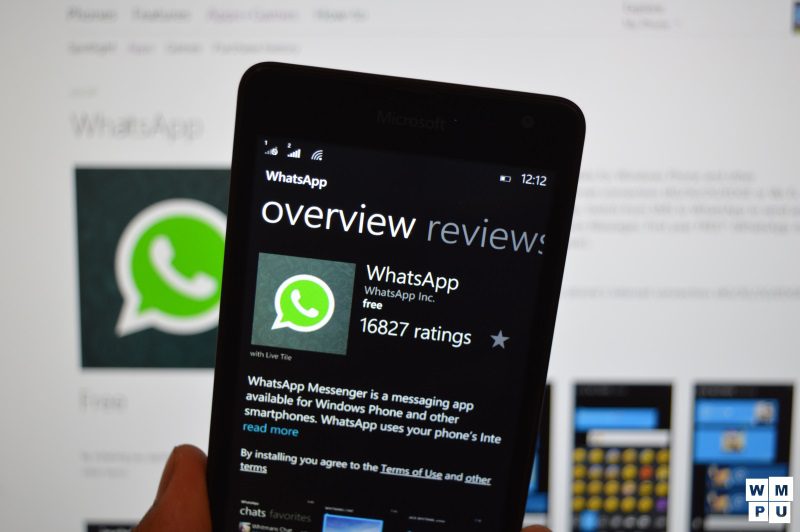 Earlier this year, WhatsApp dropped support for Windows Phone 7 series devices. Today, they announced that they are dropping support for Windows Phone 8.0 and older devices from December 31st, 2017. You can no longer create new accounts, nor re-verify existing accounts after this date. However, you'll be able to continue using WhatsApp.
Along with Windows Phone 8, WhatsApp is also dropping support for several older versions of mobile operating systems. Find the list below.
BlackBerry OS and BlackBerry 10 until December 31, 2017
Windows Phone 8.0 and older until December 31, 2017
Nokia S40 until December 31, 2018
Android versions 2.3.7 and older until February 1, 2020
WhatsApp team provided the following recommends upgrading to a newer OS version, or to a newer Android running OS 4.0+, iPhone running iOS 7+, or Windows Phone 8.1+ so that you can continue using WhatsApp.
Source: WhatsApp