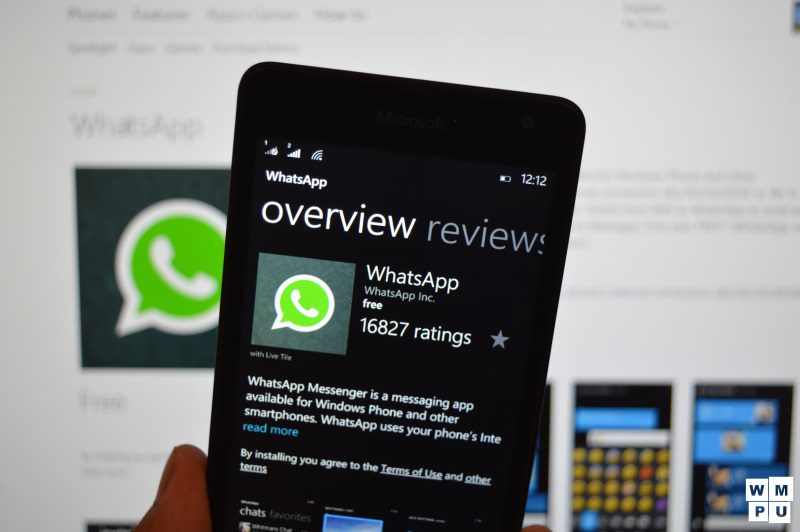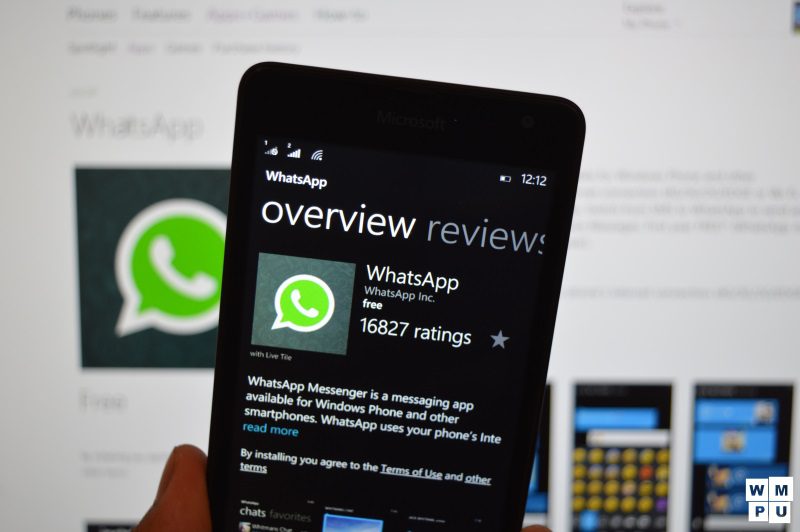 In February 2016 WhatsApp  announced that they will be dropping support for Windows Phone 7.1 by the end of the year. Now the service has stopped working on Windows Phone 7.1 and Android 2.1 and 2.2.
The OS forms part of a collection of operating systems which will  no longer be supported, including:
BlackBerry, including BlackBerry 10
Nokia S40
Nokia Symbian S60
Android 2.1 and Android 2.2
Windows Phone 7.1
WhatsApp notes that the operating systems no longer "offer the kind of capabilities we need to expand our app's features in the future."
BlackBerry OS, BlackBerry 10, Nokia S40 and Nokia Symbian S60 have been granted an extension to June 30, 2017, but as WhatsApp has been a consistent supporter of Windows Phone, so we can not really begrudge them this decision.
WhatsApp suggests users of these legacy operating systems, which according to AdDuplex's December 2016 numbers is still used  by around 2.1% of Windows Phone users, upgrade to newer versions of iOS, Android or Windows Phone.