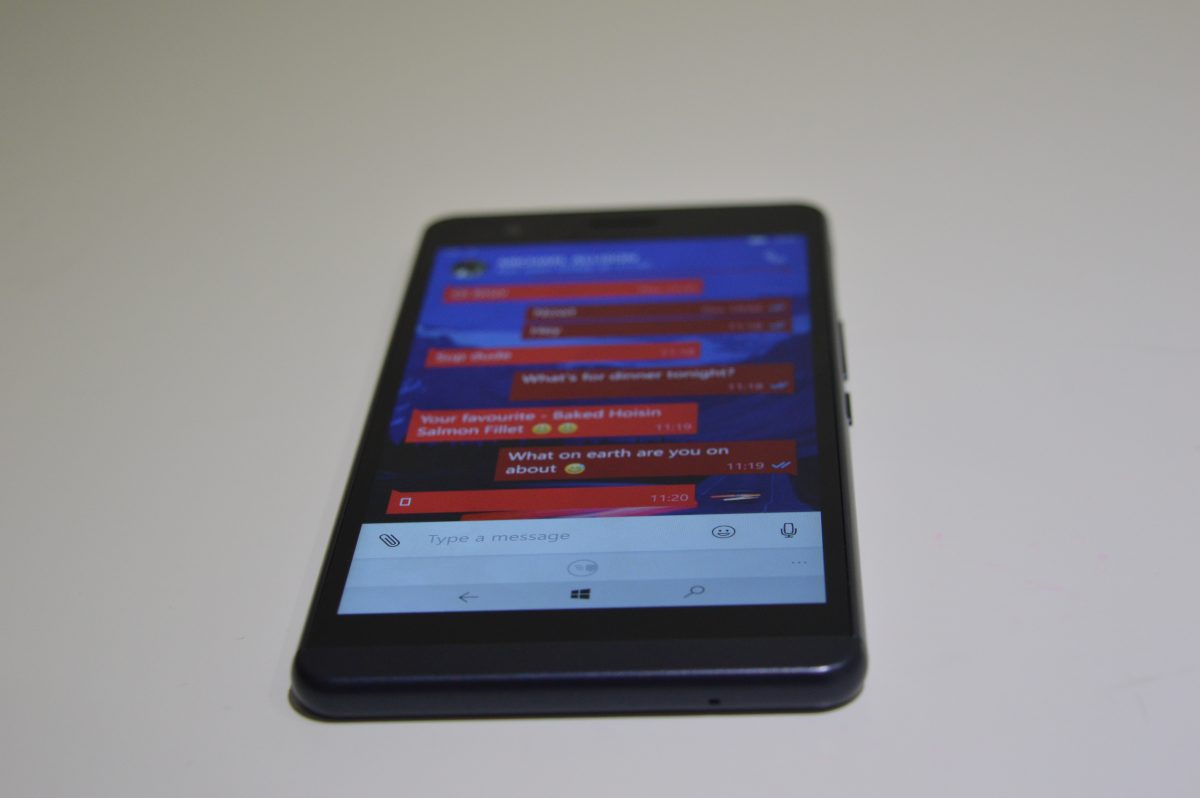 Three days ago we reported that WhatsApp for Windows Phone was having an issue listening to voice messages being sent to them, despite being able to send them.
@WhatsApp I need help, my whatsapp has been acting weird on my windows phone, it doesn't wants to download any audio message even when it says it downloads it automatically.

— Blue. (@Sublimin4lDream) December 14, 2017
The issue was widespread with many users complaining about it Twitter and also in the review section of the app.
Today WhatsApp pushed out an update to WhatsApp for Windows Phone, taking it to version 2.17.346.0 with the succinct changelog.
Correct the bug that prevented listening to voice messages.
The update can be found at the link below. Has it fixed the issue for our readers? Let us know below.
Via WBI