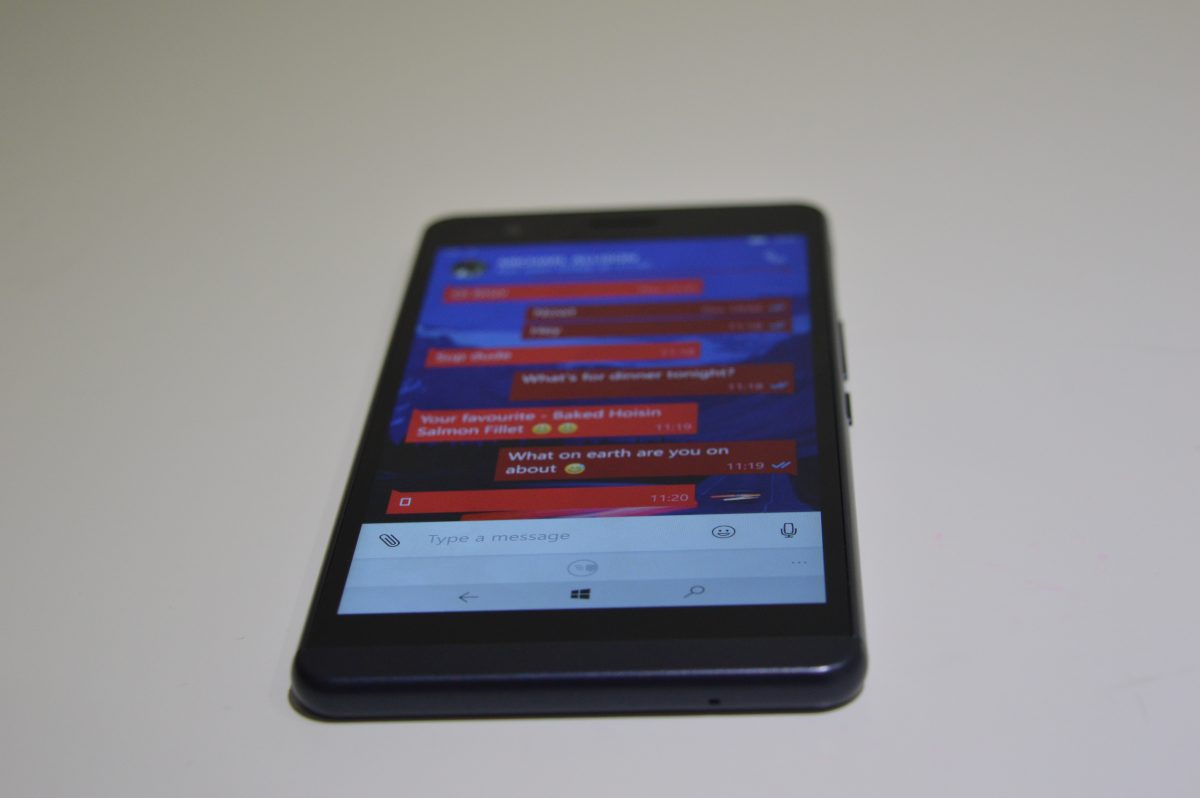 WhatsApp for Windows Phone is nearing its end, with the Windows Phone 8 client set to exit support on the 31st December 2017.
If you have been hoping to eke out some problem-free use till then, however, it seems WhatsApp has other ideas.
Users are reporting that they are unable to download voice messages received using the service, despite no issues actually recording and sending voice messages.
@WhatsApp I need help, my whatsapp has been acting weird on my windows phone, it doesn't wants to download any audio message even when it says it downloads it automatically.

— Blue. (@Sublimin4lDream) December 14, 2017
The issue appears to be widespread and has been going on most of today, with Whatsapp's store rating filling up with one-star reviews.
There does not appear to be any particular issues with the WhatsApp service, suggesting either a back-end change or a poor update.
Have our readers been affected? Let us know below.
Via Surface-phone.it