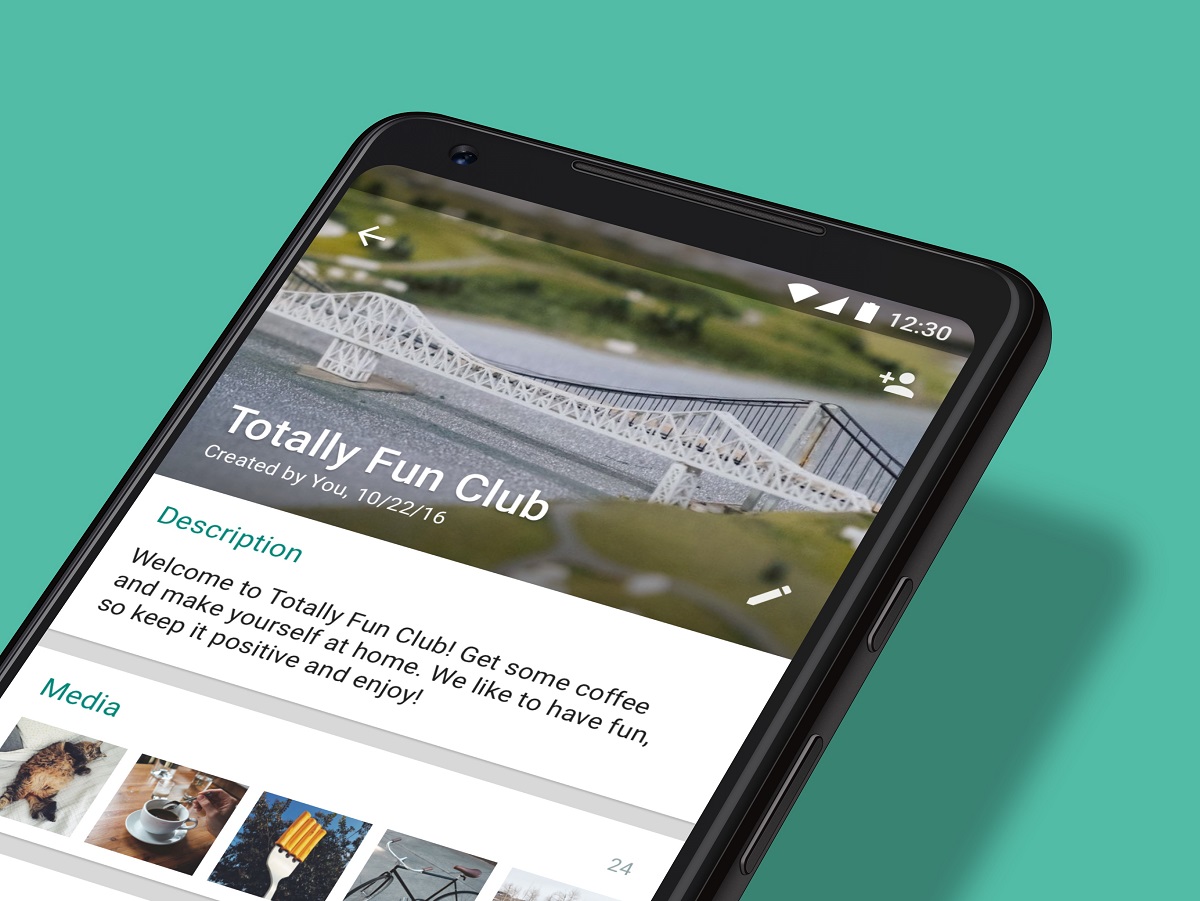 WhatsApp has been working on Dark Mode for quite some time now and is supposed to roll out the feature. It looks like the rollout might happen sooner than expected.
According to a recent article from WABetaInfo, WhatsApp is close to finalizing the feature. WABetaInfo also managed to grab some screenshots which show how Dark Mode might look on WhatsApp. They confirmed that WhatsApp is actively working on enabling Dark Mode for Android devices. You can check out some of the screenshots showing Dark Mode on WhatsApp below.
WABetaInfo also noted that the Dark Mode on WhatsApp for Android is not OLED friendly. WhatsApp is still working on Dark Mode and as of now, there is no ETA on when the feature will be available.