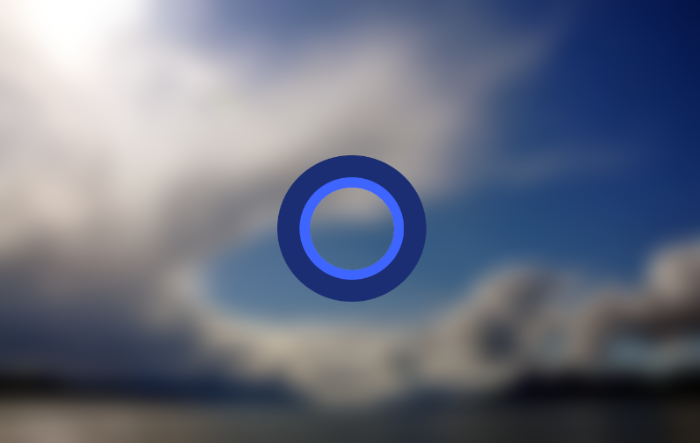 Cortana  is in beta, but it is a very intelligent personal assistant. On the Windows Phone User Voice site, there are tons of suggestions for the personal assistant, however. A Windows Phone user has submitted a suggestion for weather based reminders on Cortana, which will let users get notified based on the weather. For example, you can set a reminder to bring your bike into the garage when it rains. If Microsoft thinks it will be great feature, the company might add it soon.
It's worth noting that users can already set reminders based on place, person and time. Cortana already notifies users about the weather sometimes but it doesn't show all the time. If Microsoft adds weather based reminders to Cortana, users will be able to get notified based on a specific weather (rain etc.). It will be interesting to see if Microsoft eventually brings the feature to Windows Phone.
You can head over to this page to vote for this suggestion over at the user voice website.
What do you think about the suggestion? Do you want it as well?
Image Credit: Martin Ystenes / Weather front