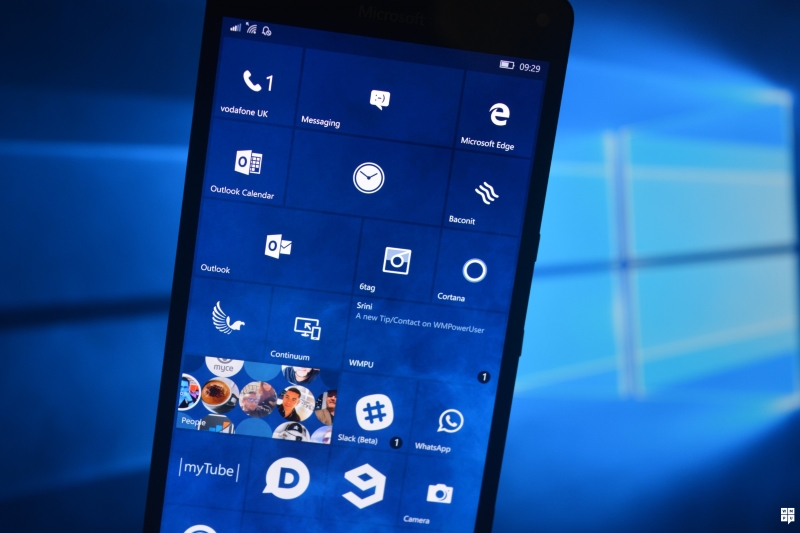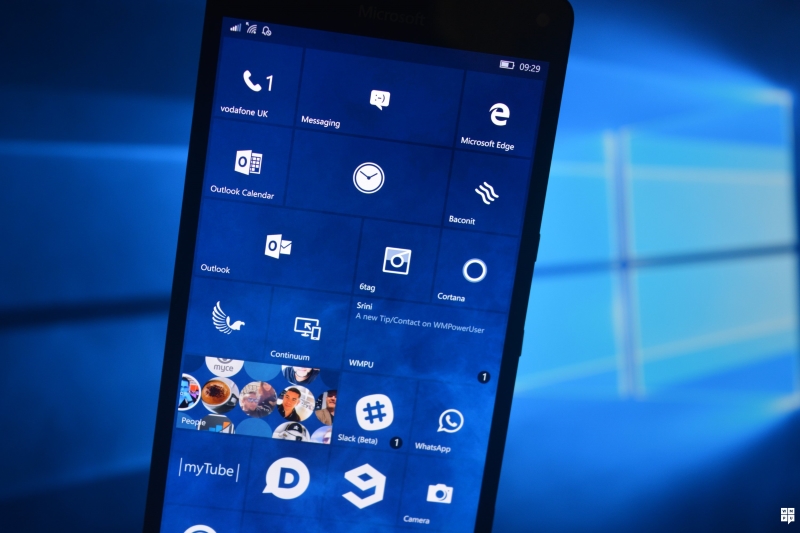 Windows 10 Mobile is fast becoming like Bigfoot. Every carrier and their mother claims its just around the corner, while users have yet claimed to see hide nor hair of this update.
After T-Mobile Poland and Microsoft Mexico have previously announced – and missed dates – he latest to throw their hats into this circus is Vodafone Italy.
According to a support document sourced by Plaffo, Windows Phone 8.1 devices like the Lumia 1520, 930, 830,  735, 635 and 535 as devices which will receive Windows 10 Mobile between 7 – 13th of March,
Before you get excited, Vodafone Italy is just one in a long list of carriers to have pre-scheduled the roll-out of Windows 10 Mobile, only to completely miss the deadline.
The update may very well roll out from next week, but until the notification arrives on your device, take this report with a pinch of salt.