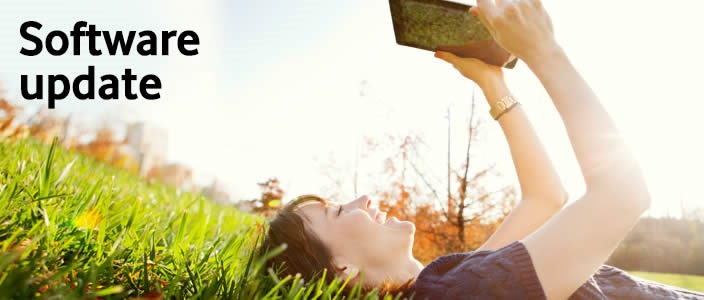 In some ways Windows Phone users Down Under have things much better than the rest of us when it comes to software updates, as their carriers are very open about their time scales for delivery.
The latest to deliver such a roadmap is Vodafone Australia, who has informed their subscribers via a blogpost that they expect to deliver Windows Phone 8.1 to the Nokia Lumia 720, 735, 820, 925 and 930 by mid to late January 2015 at the latest.

It seems the delay is primarily due to Microsoft not delivering the software to the carriers for testing, which makes one wonder about the scalability of Microsoft's promise to keep most Windows Phone 8 handsets updated.
via the WC