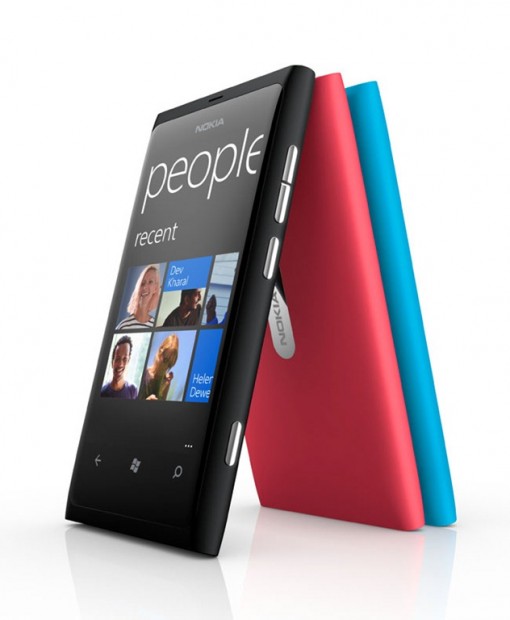 Vodafone Australia was pretty quick off the mark with the 12070 firmware update for the Nokia Lumia 800, meant to address battery life issues with the handset, starting the roll out early in April 2012.
Unfortunately the roll-out was halted a mere 2 days later, after a volume bug cropped up which can cause "volume of music playback (to) behave erratically leading to the volume exceeding allowable levels on the device."
Now, 3 weeks later, the carrier is ready to give it another go, with a mildly revised firmware, built 12072.
The update will roll out over the next 24 days and promise:
Better battery performance
Camera automatically detects 50/60Hz to remove flicker in stills and videos.
Updated camera settings.
Improved charger detection.
It will also bring the OS version up to 7.10.8107.79.
Australians can read more at Vodafone here.
Thanks Brent3000 for the tip.