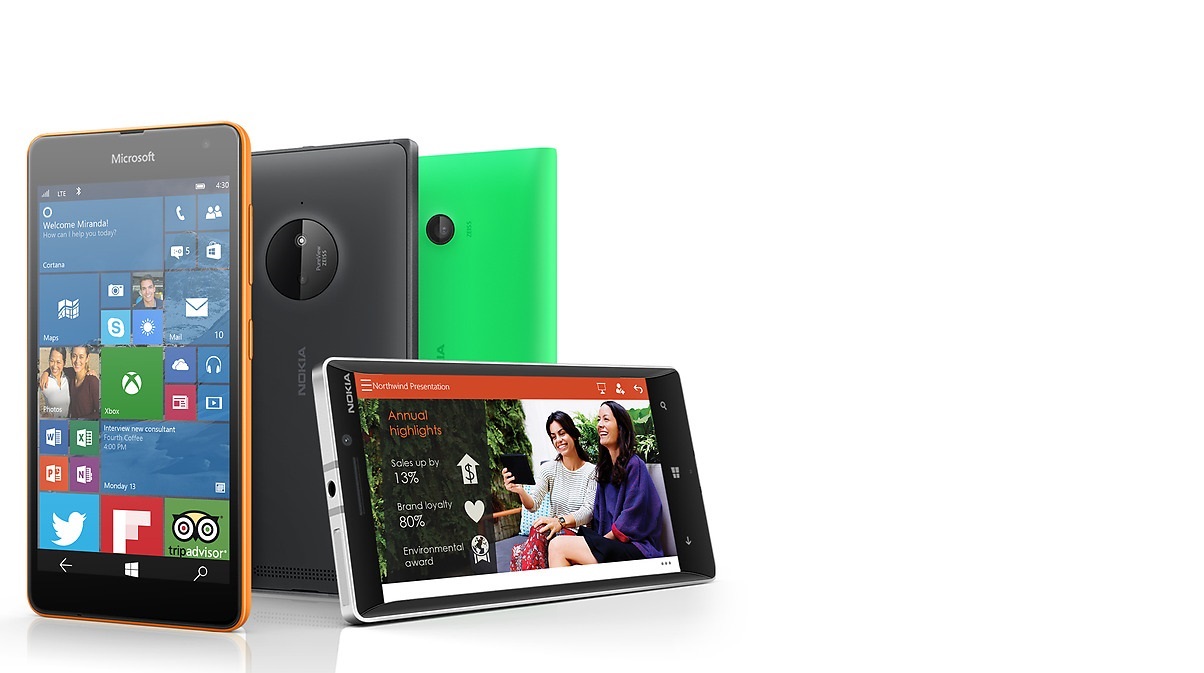 Windows 10 mobile may be launching next week, but specific device roll out plans were unknown. Microsoft previously released a list of devices that were most likely to get the OS update, leaving some devices like the Lumia 630 out. Today Vodafone Australia has released its own list of devices that it will be updating or testing for updates in the near future, this now includes the Lumia 630 and 640 which are being tested for "Windows Phone 10".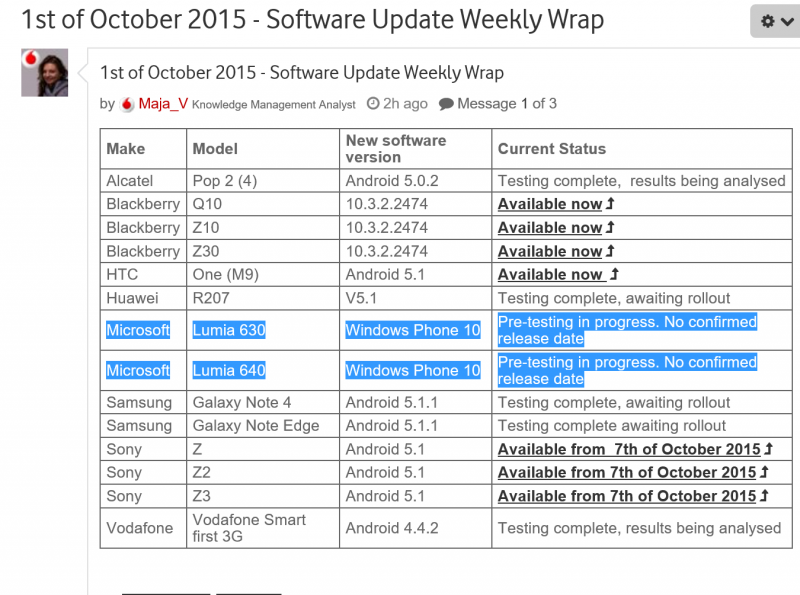 While the official name of the OS is Windows 10 mobile, Microsoft still refers to it as Windows Phone 10 in several documents (most publicly the Windows store), explaining the carriers choice of nomenclature.
On the other hand, Vodafone gives no timeframe for release, and notes that it is still "pre-testing" with no firm release date. Nevertheless, it should be reassuring to some Lumia 630 owners that their devices are still being considered eligible for update.
Are you a Vodafone Australia customer with either of the two devices? Let us know what you think in the comments below.