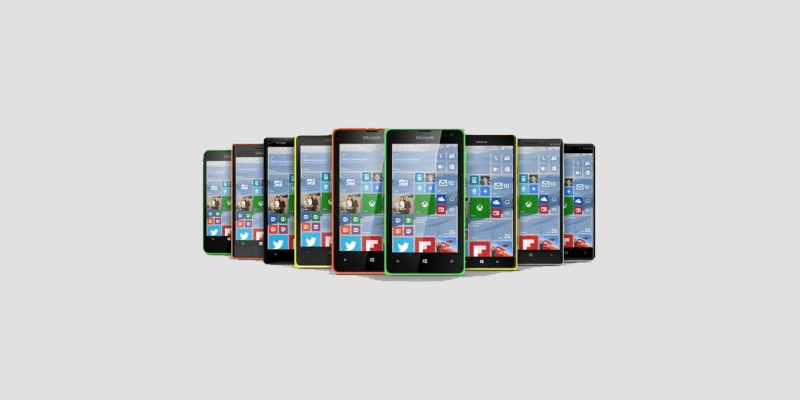 Microsoft has begun to ship Windows 10 enabled phones to users worldwide with the 950 and 950 XL flagships leading the charge.
Other devices are not too far behind however. At Microsoft's Insider event, we were told that Microsoft expects Windows 10 Mobile to begin to roll-out to select phones before Christmas, which tallies with the expectation that devices would start to receive it in December.
Vodafone Australia has updated its testing schedule for devices as well, revealing it has begun to test Windows 10 Mobile for the Lumia 930, 730, 640 XL, 640 and 630.
If you're using Vodafone Australia and you have one of those devices and you aren't yet on the Insider preview, it is likely you'll get the update sooner rather than later.
Are you looking forward to Windows 10 Mobile? Let us know in the comments below.