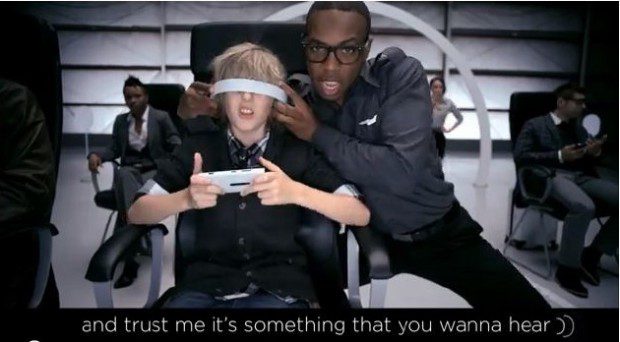 For frequent fliers, the safety announcements in the cabin are usually and excuse to phase out and play games on their phones, plug their ears, admire the wings of the plane for the umpteenth time; anything, but listen to those boring announcements that mark beginning of what would probably be another boring transit. With their recently released safety announcement video which has garnered over a 1.2 million views on Youtube, Virgin Atlantic have broken away from tradition in the sassiest way conceivable. This video is sure to grab the attention of even the most seasoned flier and Nokia Lumias 920 and 820 got prominent product placement.
First, it was the Lumia 920 along with Nokia and Monster's Purity Pro headset (BH-940) that featured, appearing around 11 seconds of the 5 minutes clip, and then around 3:55 minutes, both Lumias 820 and 920 featured again.
The video is certainly a delight to watch, even if you're not yet about to fly anytime soon. As for me, my ticket is booked and I sure will be flaunting my Lumia 920; and hopefully, gain some more publicity for the Lumia range of products, and by extension, Windows Phone.
Watch the video after the break.