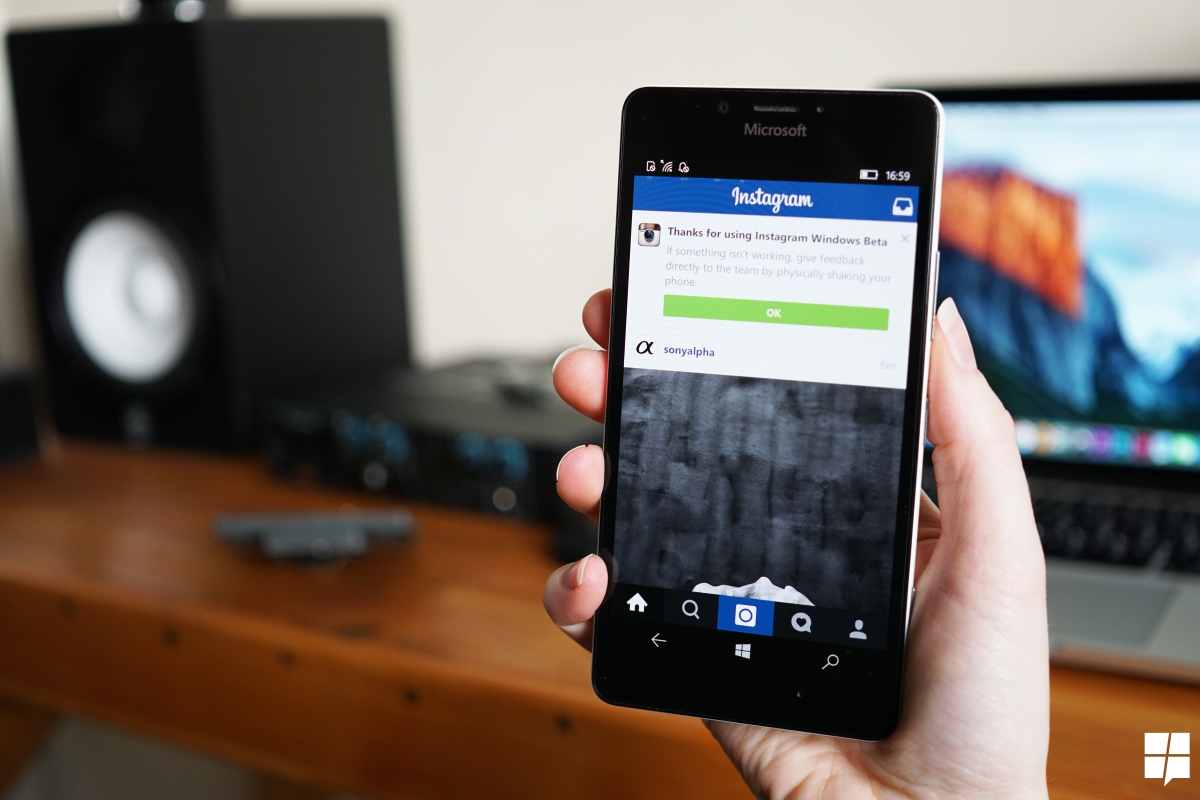 It's fair to say Windows Mobile is a little overdue for a refresh on the Instagram app and it seems like today is the day! The new app seems to be a port from the iOS version, as it looks pretty much the same and has support for 3D touch (That's a long press for us) and includes all the amenities that the Windows app was missing, full-size photo upload is present along with the video uploads.
We spent a little hands-on time with it today to see what it's like, so check out our video to see how it's currently looking:
We should note that the app is a little buggy at the moment, you might have trouble while trying to upload a picture or taking one for that matter, but for browsing it's working just fine – Let's hope this gets out of beta soon!
You can go ahead and download it from here:
Make sure to subscribe to our YouTube channel here, and don't forget to let us know what you think in the comments below!