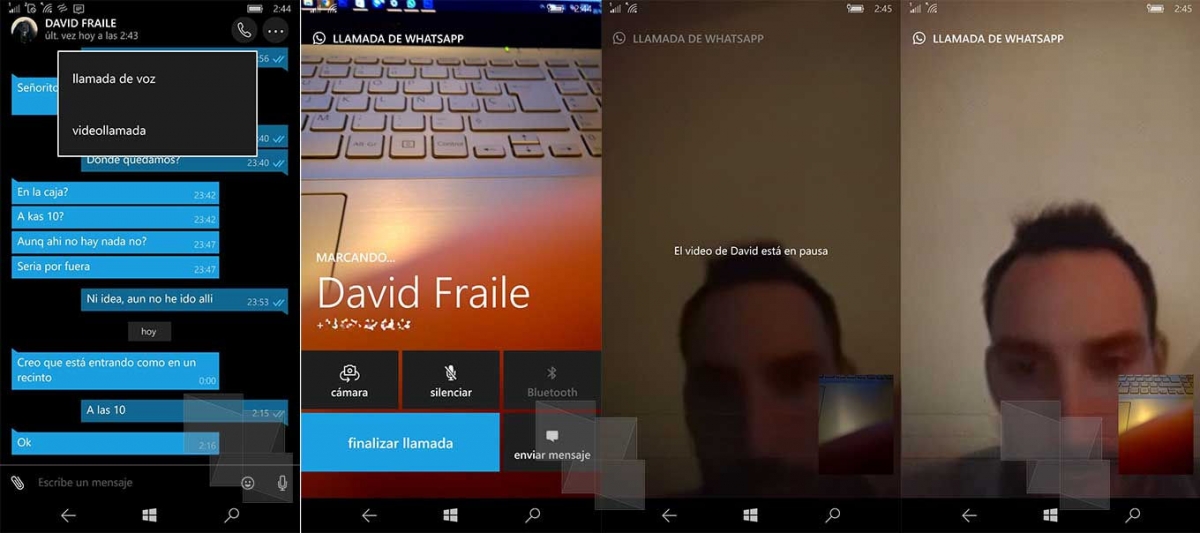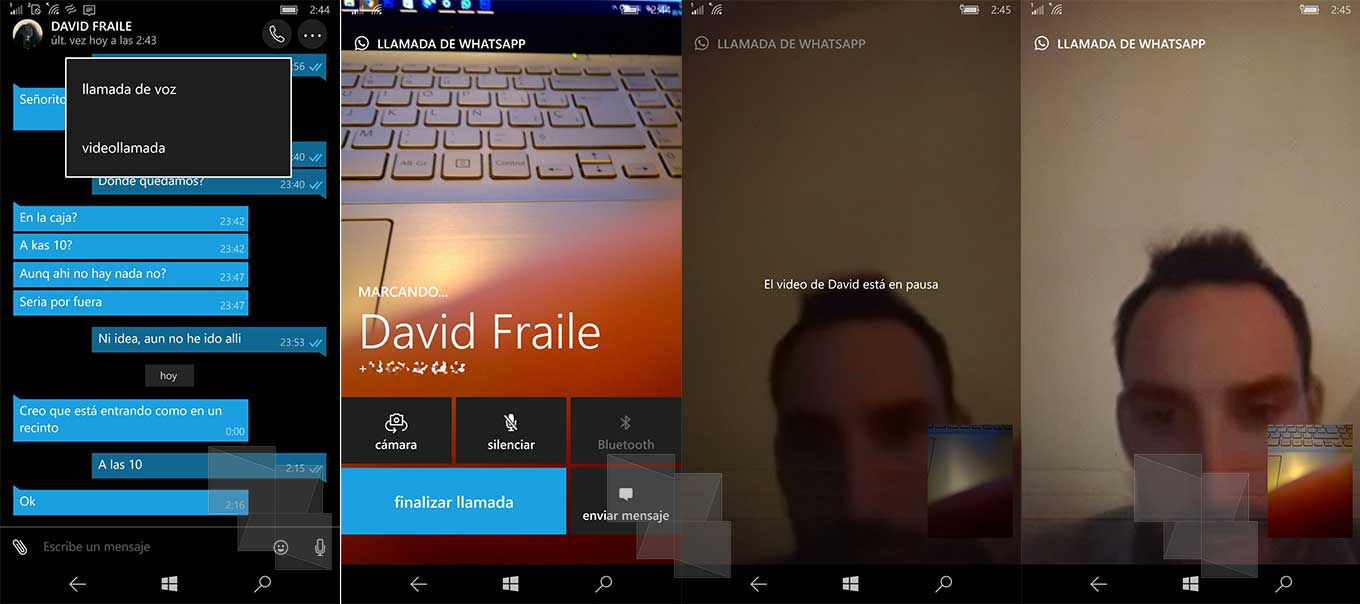 Spanish site OneWindows.es reports that some WhatsApp Beta users are now able to make video calls from their Windows Phones.
The feature appears to have been added via a server-side change, as it did not require a new update to the app, and is not available to all, but users report re-installing the app can make the feature available.
When you click the call button you are now offers two options – Voice and Video Calls. The video calls feature lets you change to the rear camera and mute the call.
Other changes to the software is that it will now show in your log if a call was voice or video, and let you initiate either.
If you don't have WhatsApp Beta we'll let you know once this feature is available for all users — so keep an eye out for it.
Developer:
‪WhatsApp Inc.‬