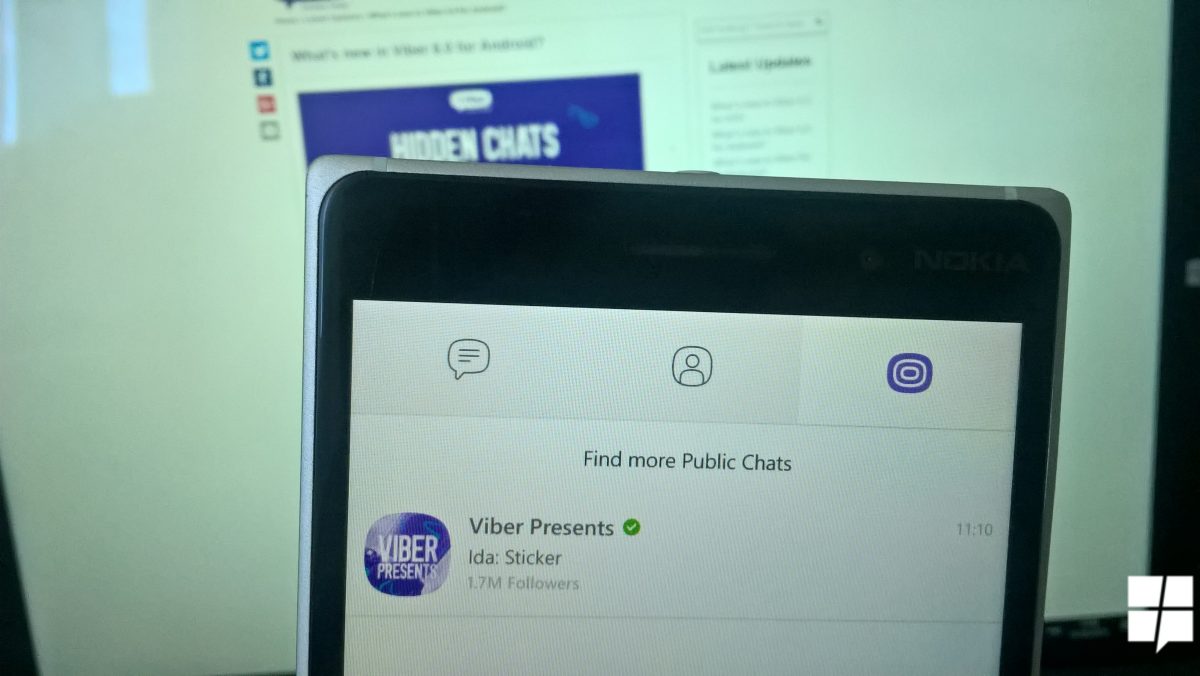 Looking for another messaging app for your Windows 10 device? Viber for Windows 10 is now available to download.
After being announced over a year ago, Viber announced on  Monday (oddly both a Spring Bank Holiday in the UK, and Memorial day in the USA), that its new app was available to download for Windows 10 users as an update to its existing Windows phone 8.1 app (and a new app listing for PC users)
The app, which was released to beta testers on both mobile and pc devices roughly a month ago, is the new universal Windows app promised for Windows 10 at Built 2015. It features encryption, people app integration, and a new user interface tailored for multiple devices, among other features.
In addition to the app's release, Viber also released a showcase video for the new apps which you can see below.
Viber may not be WhatsApp level in popularity, but it certainly is a useful app for people in countries where Viber is ubiquitous. For those users, an improved and lightweight client wouldn't hurt.
Gallery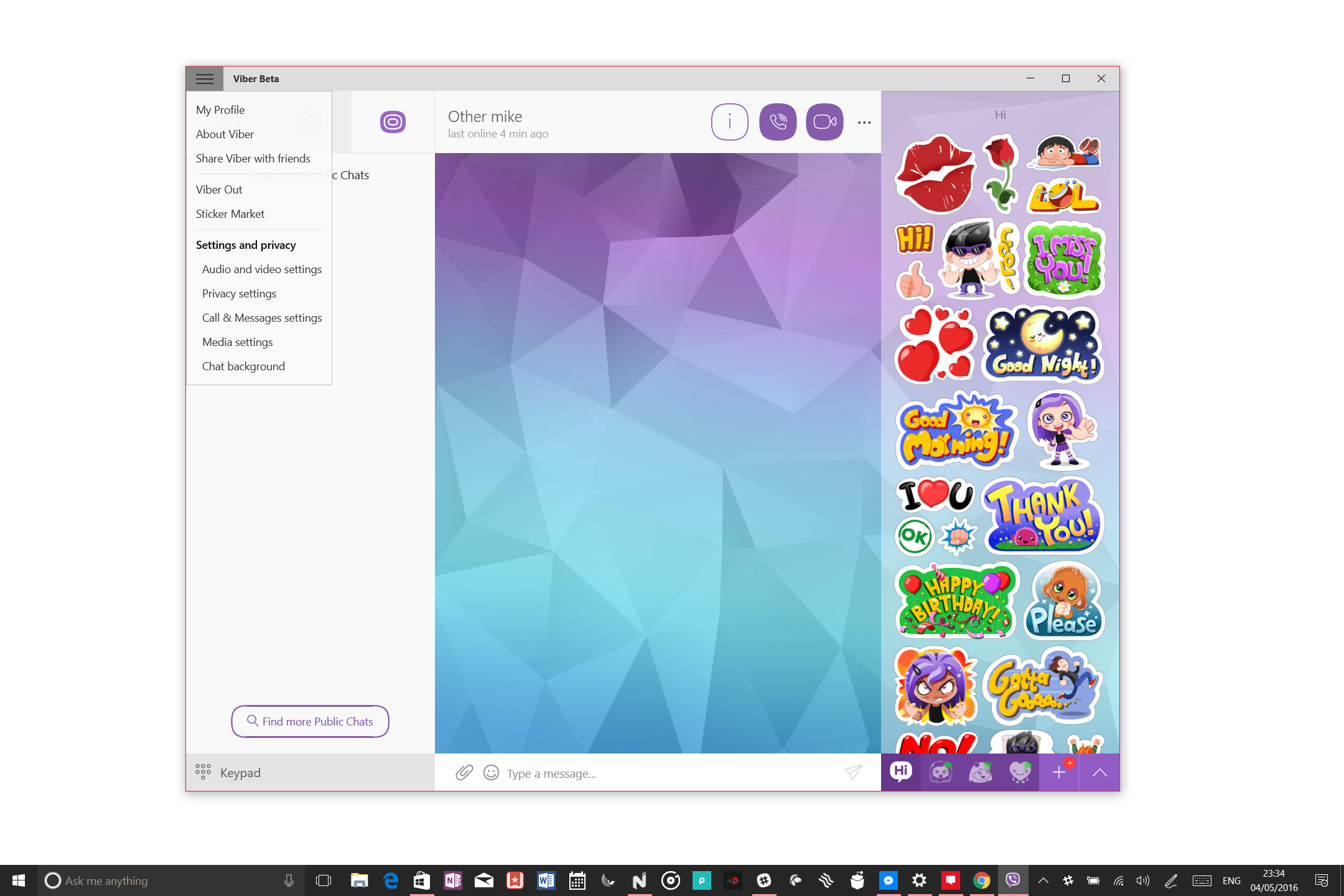 Download Viber for Windows 10 from the store link below:
Developer:
‪Viber Media S.A R.L.‬