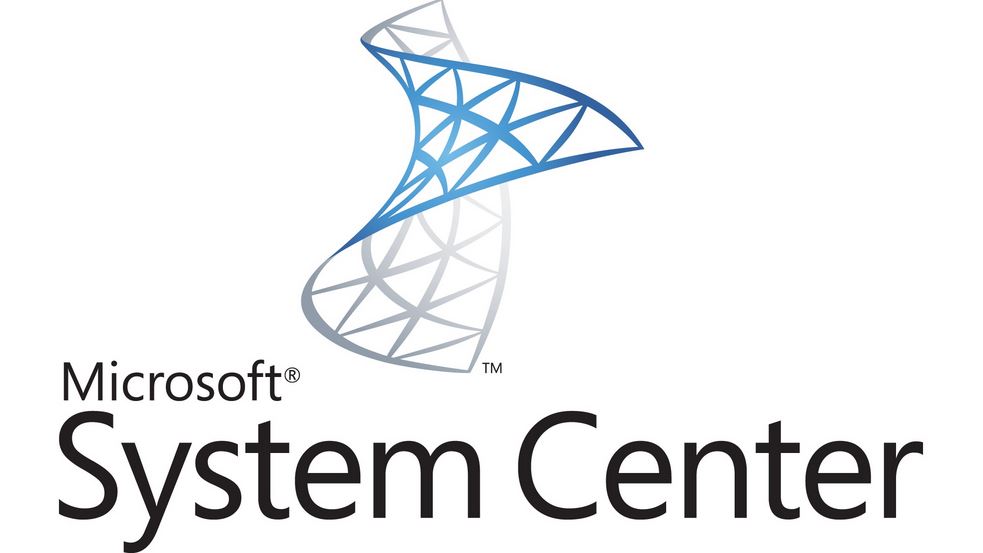 Microsoft today announced a new update for System Center Configuration Manager current branch (1606) that includes some great new features and enhancements in security and data protection, application management, content distribution, deployment and provisioning, end user experience and product enhancements. System Center Configuration Manager is a part of the Microsoft System Center suite of management solutions that helps organizations manage devices and users both on-premises and in the cloud. This update has been in preview for a while and till date over 1 million devices are being managed by the Configuration Manager 1606 update. This version also brings support for the Windows 10 Anniversary update.
Windows Information Protection (formerly EDP) features allow you to create and deploy information protection policy, including the ability to choose your protected apps and define your EDP-protection level.
Windows Defender Advanced Threat Protection features enable the ability to on-board and off-board Windows 10 clients to the cloud service and view agent health in the monitoring dashboard (requires a Windows Defender ATP tenant in Azure).
Windows Store for Business Integration allows you to manage and deploy applications purchased through the Windows Store for Business portal for both online and offline licensed apps.
Windows Hello for Business policies for domain-joined Windows 10 devices managed by the Configuration Manager client.
Read more about what's new in this update here.