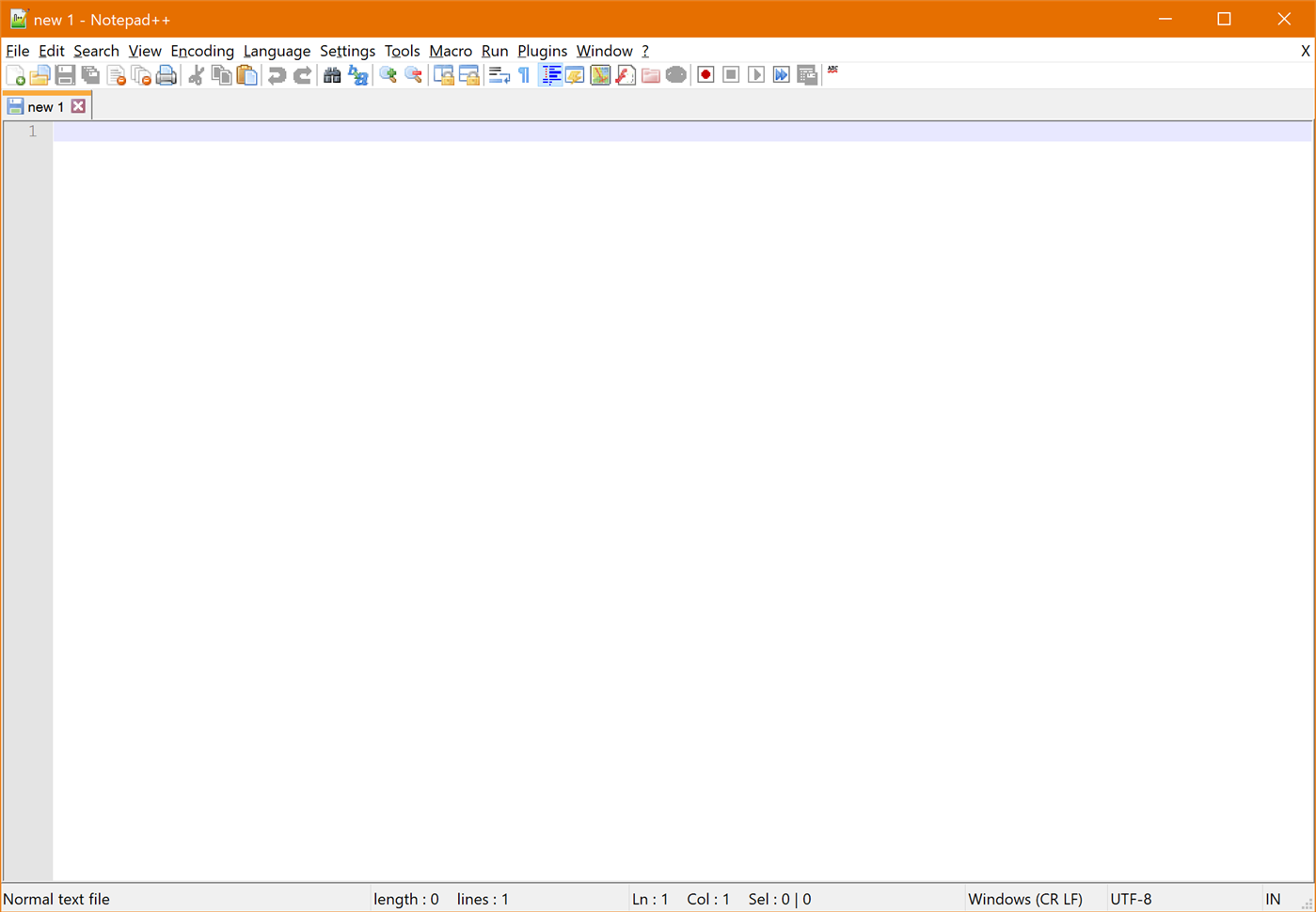 Popular text/code editor Notepad++ is making its way back to the Microsoft Store. Back in the spring of 2018, an unofficial port of Notepad++ showed up on the Microsoft Store but it was later taken down.
Now the app has made its way back to the Microsoft Store and is updated to version 7.8.1  which is just a version down from the official app (v7.8.2). Notepad++ is an amazing app for people who want more than just a note-taking app. The app supports many programming languages and is light-weight making it the first choice for developers around the world.
Notepad++ is a free (as in "free speech" and also as in "free beer") source code editor and Notepad replacement that supports several languages. Running in the MS Windows environment, its use is governed by GPL License.
Based on the powerful editing component Scintilla, Notepad++ is written in C++ and uses pure Win32 API and STL which ensures a higher execution speed and smaller program size. By optimizing as many routines as possible without losing user friendliness, Notepad++ is trying to reduce the world carbon dioxide emissions. When using less CPU power, the PC can throttle down and reduce power consumption, resulting in a greener environment.
You can download the unofficial port from the Microsoft Store. Alternatively, you can also get the x86 and x64 package from the official website if you're not comfortable using an unofficial port.