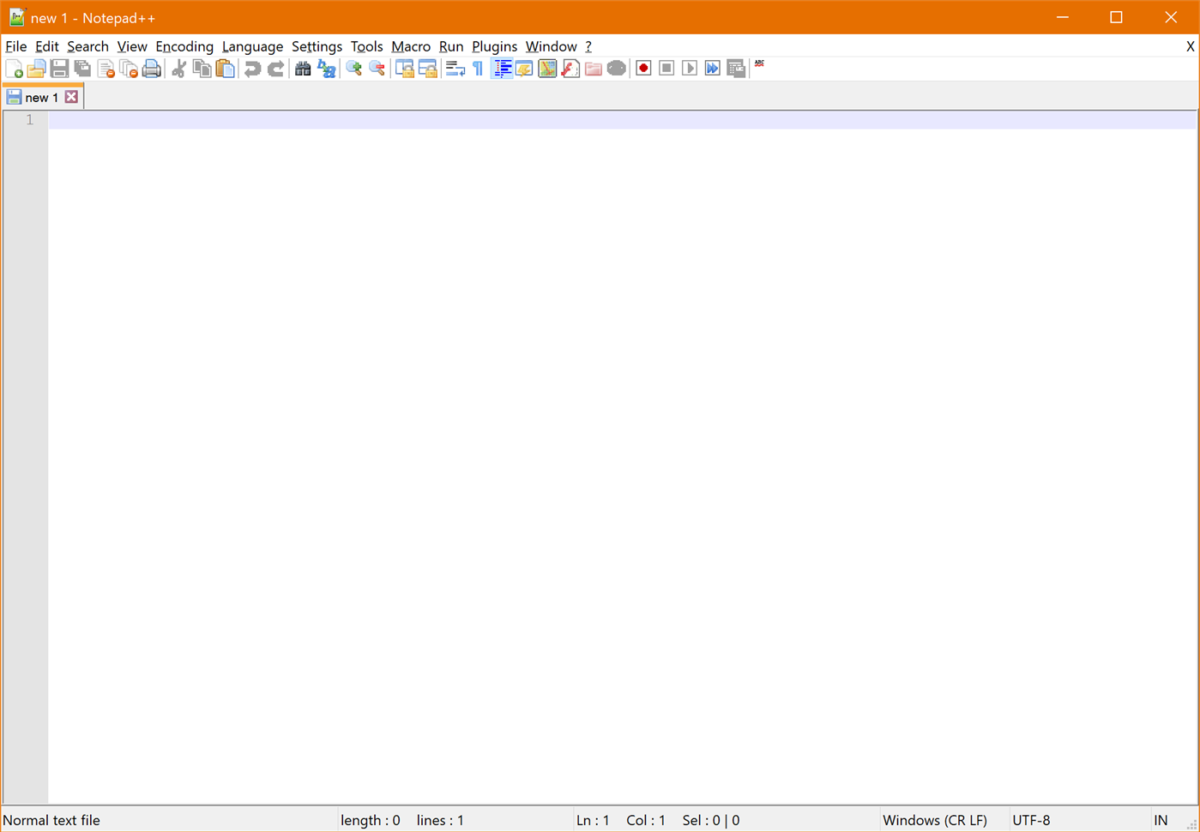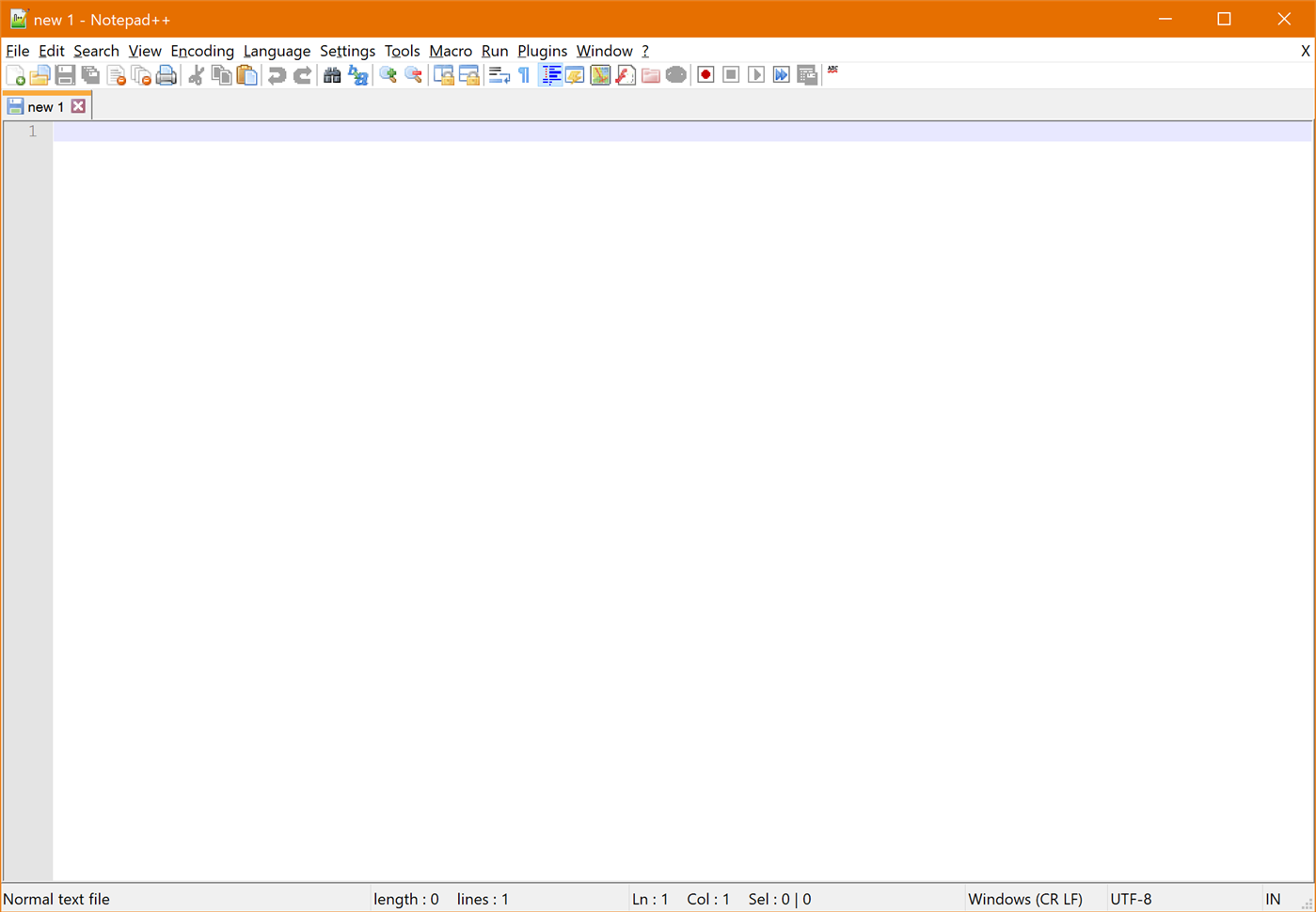 Notepad++ is an amazing app for people who want more than just a note-taking app. The app supports many programming languages and is light-weight making it the first choice for developers around the world. However, the app isn't available on Microsoft Store which makes it a problem for people on Windows 10 S-mode.
Now, a third-party developer has taken matters into his own hands and developed a Store app for Windows 10 users. The app supports all the major features but falls short in some areas due to store restrictions and Microsoft's policies about Store apps. The app is also a centennial application.
This is an (unofficial) Open Source fork of the original Open Source Notepad++ (https://notepad-plus-plus.org/) to get notepad++ in the store. All functionality remains the same however there are some features that dont work due to store policy, or are limited (like some file associations, and the run options). This is a published centennial application. All Credit to the original Notepad++ team, all the heavy lifting of creating an awesome app was done by them.
You can download the app from the Microsoft Store below. Do let us know your experience with the app in the comments section below.
Thanks MrElectrifyer for the tip!