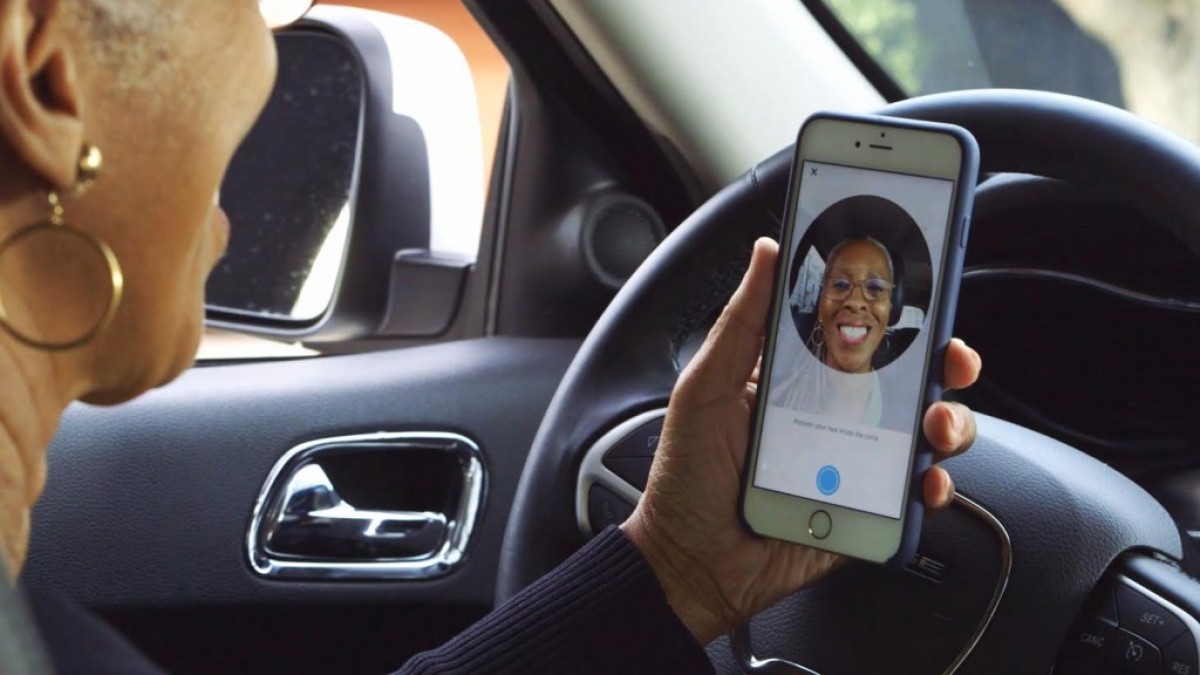 Uber today announced that the company is teaming up with Microsoft to step up its security precautions for drivers. The company will now require its drivers to verify their identity before accepting rides. Uber is using a feature called Real-Time ID Check from Microsoft's Cognitive Services. Using this feature, drivers are able to verify themselves instantaneously — however, when they have trouble verifying themselves, Uber will temporarily suspend the driver, and start investigating into the issue.
It is worth noting that most drivers won't have any issues verifying themselves thanks to Microsoft's powerful Cognitive Services which is even able to detect drivers even after there's a major change in their face. In an internal testing, 99% of drivers were able to verify themselves using the feature, the company stated in a blog post.
The company has also detailed how this process actually works. According to Uber, drivers need to take a selfie in their Uber app before they accept any rides every now and then. The app then uses Microsoft Cognitive Services to compare the selfie with the original picture of the Uber driver, which takes only a few seconds. Once verified, drivers are able to accept a ride and continue their job.
This is definitely a very nice improvement for Uber, and it also shows how companies can use Microsoft's Cognitive Services to make their own products and services smarter. If you are interested in Microsoft's Cognitive Services, make sure to check out the official website here.