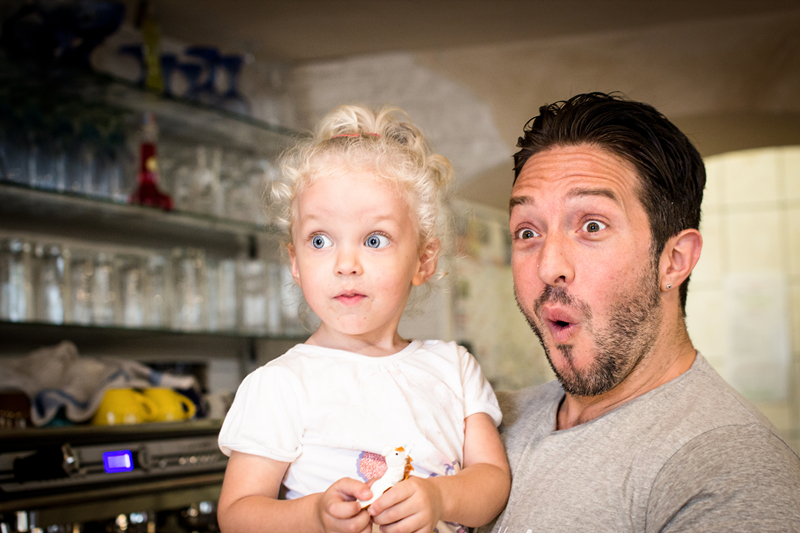 At last year's Build developer conference, Microsoft announced Project Oxford, a set of APIs, SDKs and services available to developers to make their applications more intelligent, engaging and discoverable. It allowed developers to easily add intelligent features such as vision, speech, facial recognition and language understanding into their applications. Today, Microsoft gave an official name to Project Oxford, it will be called Microsoft Cognitive Services. In addition to the new name, Microsoft is expanding the availability of Microsoft Cognitive Services to developers around the world.
Microsoft Cognitive Services let you build apps with powerful algorithms using just a few lines of code. They work across devices and platforms such as iOS, Android, and Windows, keep improving, and are easy to set up.
You can find more details about it here.