TYLT has released two new colourful Wireless chargers.
The headline act is the VU Wireless Charging Car Mount which features 3 charging coils, 360 degree rotation, very adjustable mounts and an additional 1 A USB charging port. The device can accommodate handsets up to 5.7 inches, which should cover most handsets except the Nokia Lumia 1520.
The VU Wireless Charging Car Mount costs $79.99.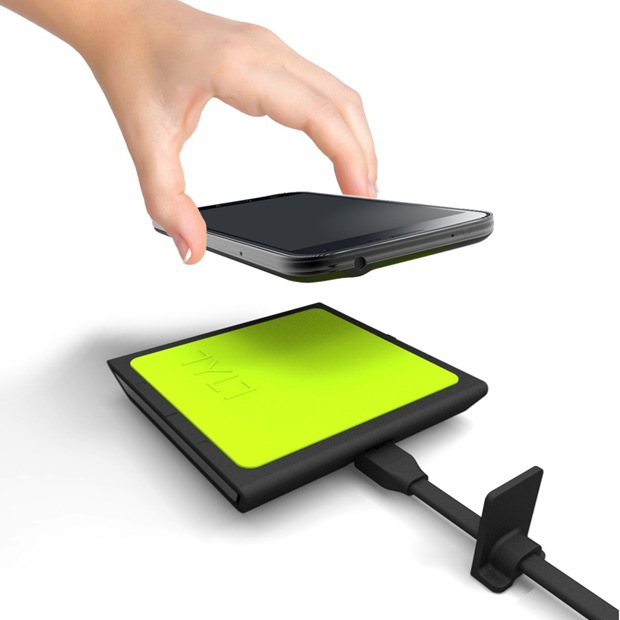 Slightly more prosaic, the VU SOLO wireless charger is designed for the desk, not the car.
It features a single coil and itself is powered via a microUSB port, meaning you can quickly and easily turn an existing charging point into a wireless one.
If features a nifty alignment tool which clips to your cable and which makes it easy to always place your phone just right to make sure it charges.
The VU SOLO costs $39.99. Both accessories are expected to hit the market before the end of the eyar.
Via Slashgear.com